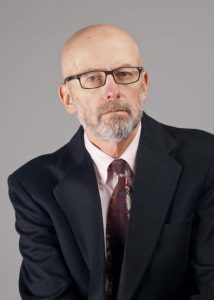 Alderman John C. Smith, Jr. worked with the DuPage County Sheriff's Office for 24 years, and retired at the rank of Chief. He remains a Life, Gold card member of the DuPage Police Chief's Organization.
He is a graduate of Aurora University with a degree in Management and a graduate of Northwestern University's Executive Management Program. He has served the community as a trustee of the West Chicago Fire District from 1997 – 2009.
Alderman Smith currently serves on the Development and Infrastructure Committees for the City of West Chicago.
He is a lifelong resident of West Chicago, married for 37 years with two sons, two daughters and a beautiful little granddaughter.
"Being a lifelong resident of West Chicago I can say that I am very impressed with the growth and progress being made in our City and I will do my best as Alderman of the 5th Ward to assist with the continuation of this progress."
Contact:
(630) 666-4641