Vote for your Favorite Artwork Now
The 2022 Art Banner Exhibit's "People's Choice Award" voting is now open, please click the button below to submit your vote.
WeGo Art Banner Exhibit
Date: Annual through the months of June through September
Time: Day/Evening
Location: Downtown West Chicago
about annual art banner exhibit
The City of West Chicago hosts an annual art banner exhibit in which regional, and national, artists are requested to submit artwork that embraces the year's artwork theme. In 2022, the theme chosen was "Renewal".
All submitted artwork is judged with the top 25 selected artworks being chosen to be part of the overall exhibit. The selected artwork is printed on large banners that are then displayed on the City's street poles throughout the downtown area from June through September.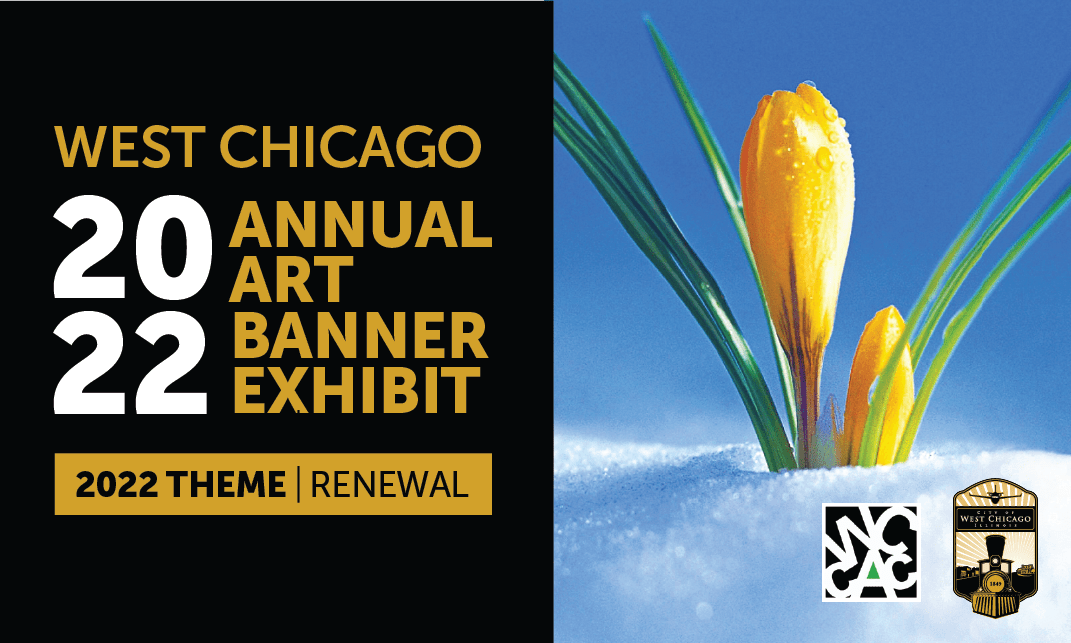 People's Choice Award Voting Open through September 23, 2022
Residents and visitors can vote on their favorite artwork through Friday, September 23 for the 2022 Annual Art Banner Exhibit. Banners will be on display through September.
Voting is free to all. Please note that only (1) vote will be counted per IP Address/Email.
View Art & Select Your Favorite
Vote right from your phone! And, if you're not sure where to start, you can use the City's interactive map to find your way and also view the artwork. It's that easy.
2022 art banner selections
Got a question? Please contact the City's Marketing and Communications Division at communications@westchicago.org or (630) 293-2200.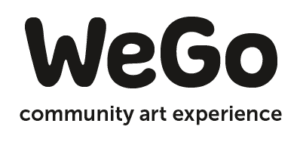 The City's Annual Art Banner Exhibit is a WeGo Community Art Experience project that is organized in partnership with the City of West Chicago and the City of West Chicago's Cultural Arts Commission.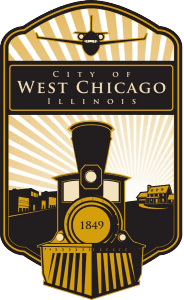 The WeGo Annual Art Banner Exhibit is an official community event of the City of West Chicago.