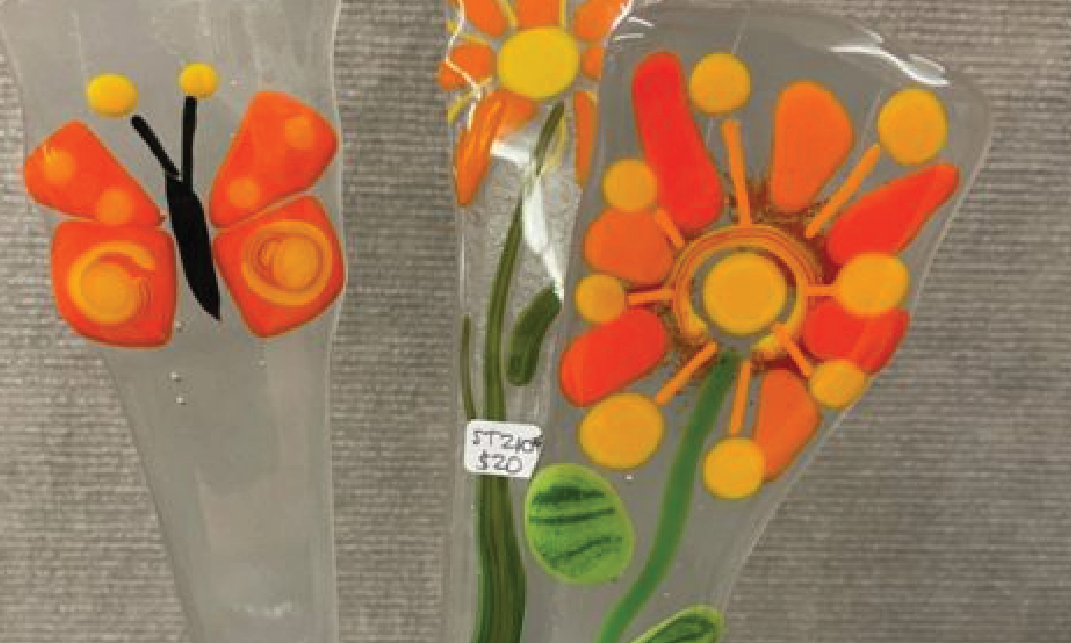 The 'Art in Full Bloom' series was featured at Gallery 200 in April and May of 2021
Artists celebrated in April and May of 2021 with an exhibit series called Art in Full Bloom, bringing the full spectrum of work created to stir the imagination.
Painting, photography, glasswork and jewelry were just some of the media on exhibit that were on display and available for purchase in some cases.
The spectrum of artwork displayed included paintings, photography, glass work and jewelry. Participating artists, included:
Margaret Bucholz
Judi Horsley
Lou Jacobson
Patty Koenigsaecker
Donna "Blue" Kubica
Kathi Kuchler
Laurie Parker
Britta Renwick
Rita Skarha
Kathy Stepaniuk
Sue Tripp
Marita Valdizan.