Born in Japan, Margaret Bucholz, February's featured artist at Gallery 200, discovered her love for art from her mother, an Ikebana master and oil painter.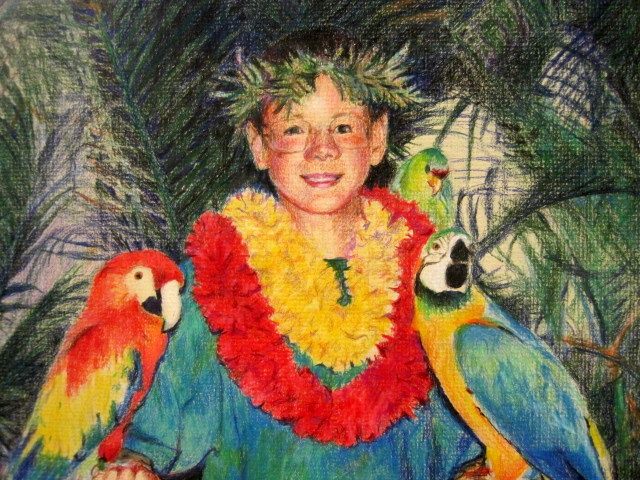 From 9 years of age until age 21, Margaret lived in Hawaii where she picked up her love for bright colors and graduated with a Bachelor of Fine Arts in Drawing and Painting from the University of Hawaii.
Now a member of Gallery 200, she has fallen in love with changing seasons and the vivid colors of fall. "There is nothing I would rather do than create art and be in the moment of reflecting beauty which is all around us," she wrote. Her free Public Reception, on February 1, 2019, from 6:00 – 9:00 p.m., will feature musical entertainment by folk singer/guitarist, Joe Eddy Brown. Gallery 200 is located at 103 West Washington Street, in historic downtown West Chicago.