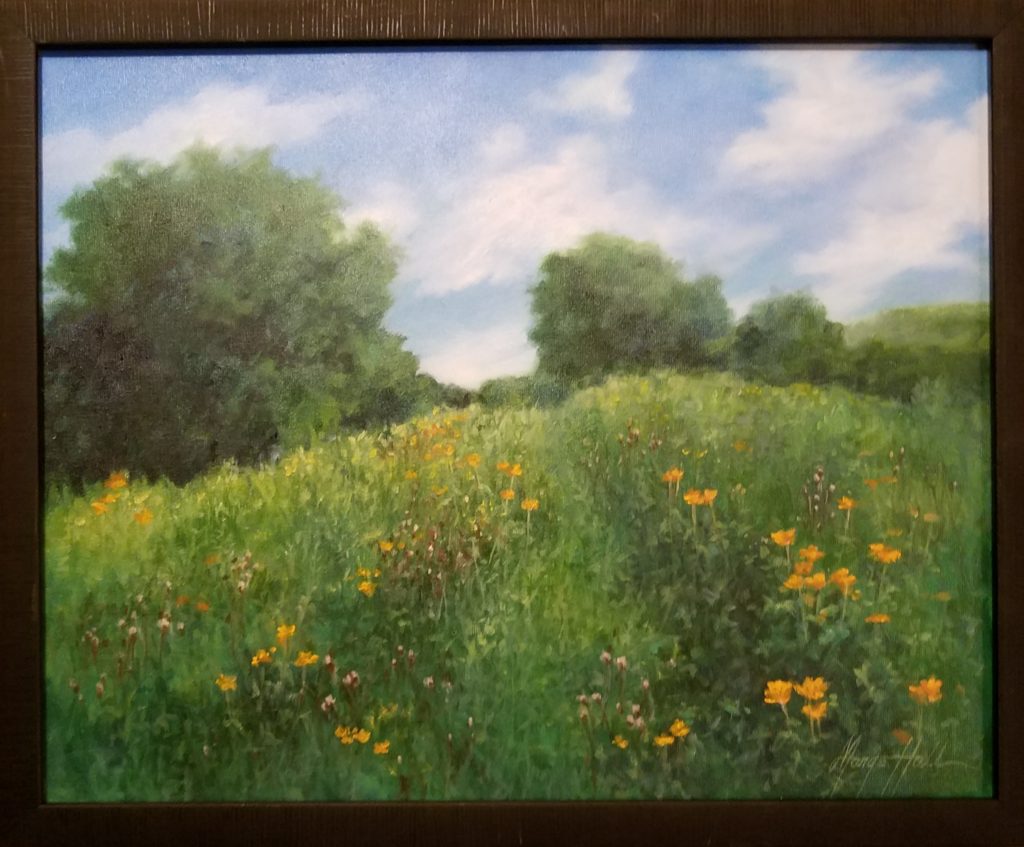 Nature's Beauty runs through the month of August 2019
Popular artist Marge Hall opened her solo exhibit, Nature's Beauty, to the public at Gallery 200 on Friday, August 2, 2019 with a reception.
The exhibit will run through the month of August. Marge earned an Associate Degree in Commercial Art from Southern Illinois University Vocational Technical Institute in 1966. She has taught oil painting classes at the College of DuPage and currently teaches at the Oak Brook and DuPage Art Leagues.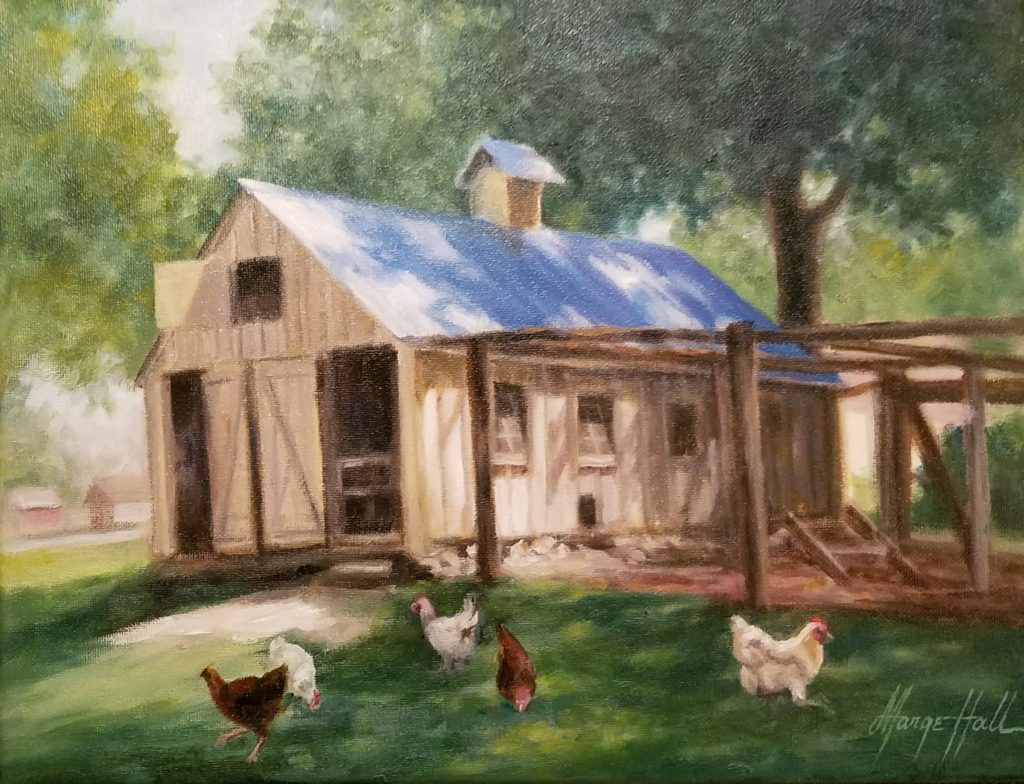 A flower painting workshop in 1992 led the path to her floral portraits, in which she tries to capture the delicacy of each petal, concentrating on light and shadows to create a photo realistic style. Nature's Beauty will also feature a variety of landscapes and still lifes to show diversity in style and technique.