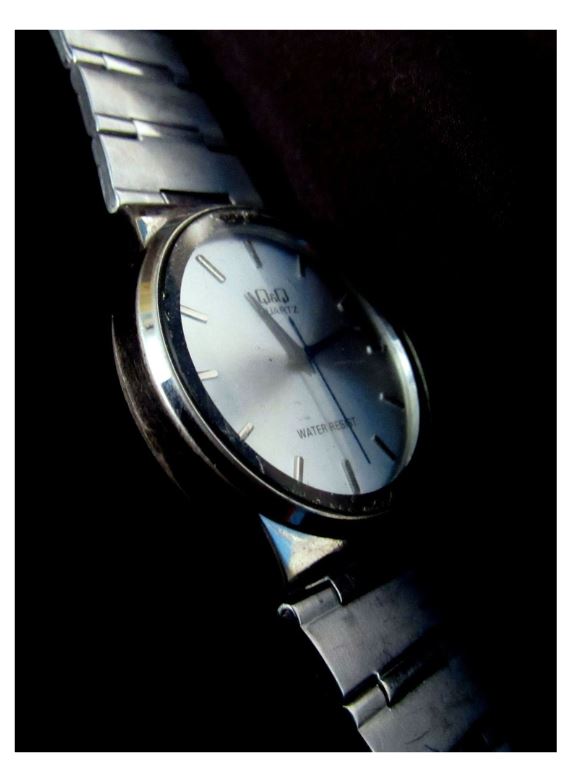 Leaving home is never easy. However, as small children we adapt pretty quickly. Our parents make those transitions more seamless since they tend to be the center of our universe. In a sense, we take our homes with us as children. As adults, we usually choose to leave our homes. It seems to be the natural progression of life. We are ready for the next stage.
So begins the online exhibit What is Lost is Found, previously intended as a live exhibit at Gallery 200 during the month of April, but due to COVID-19 and the closure of the building, has been converted to an online presentation created by West Chicago Community High School District 94 (WCCHS) ESL teacher Mark Poulterer.
The exhibit captures the students' expressions of the joys, sorrows, challenges and adventures they face, with assistance from Mr. Poulterer.
What is Lost is Found was intended to run simultaneously at Gallery 200 for the month of April with a larger exhibit of student art from the classes of WCCHS teachers Megan Dulkinys and David Exner.
*Photograph on homepage by Eleazar.