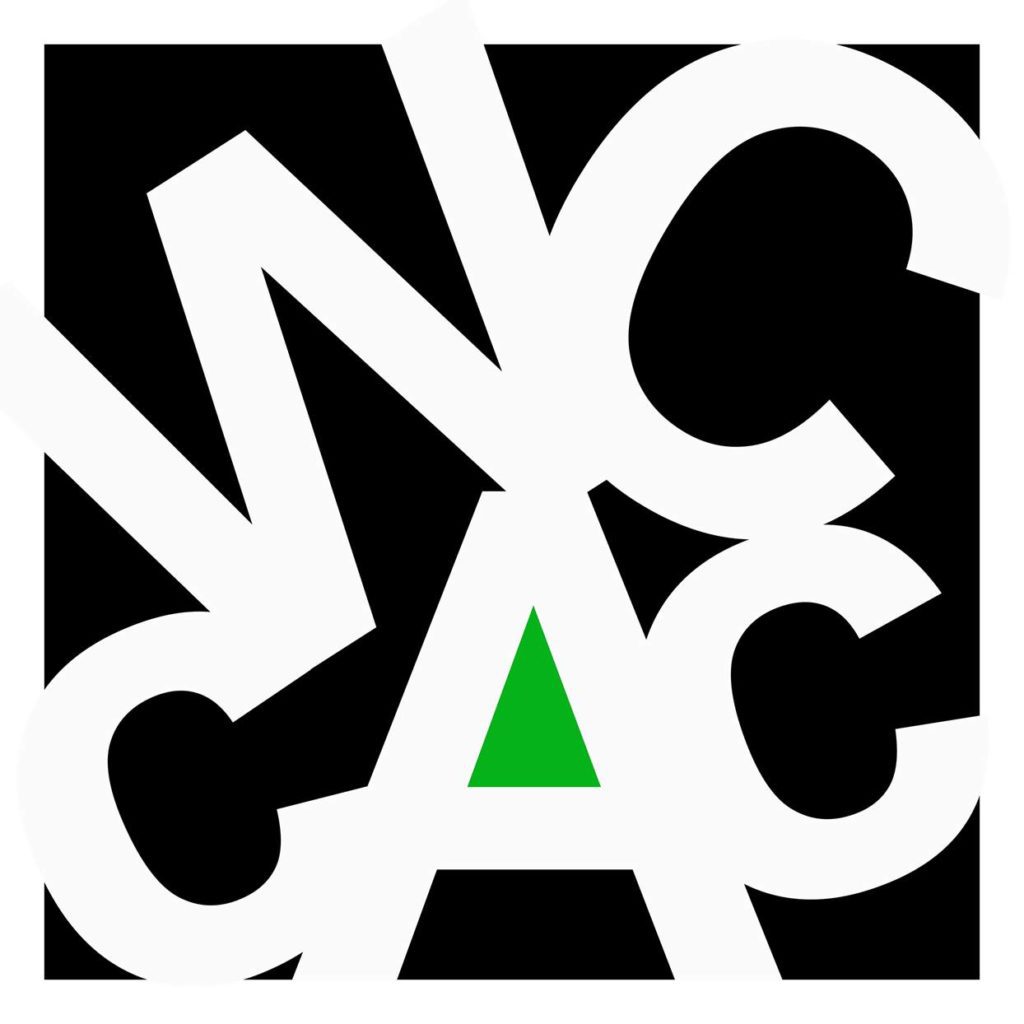 The West Chicago Cultural Arts Commission has been involved in the creation of a Public Art Master Plan and would like feedback from the community about where West Chicago residents and businesses would like to see future installations.
A brief survey asks for ideas and suggestions about appropriate locations. The survey deadline is Friday, May 7, 2021.
The West Chicago Cultural Arts Commission (WCCAC) was established by the City of West Chicago in January 1993 with the mission of enriching the lives of all residents through the active support of cultural arts activities in the City. The Commission sponsors public art programs, workshops, art exhibits, community art projects, and other
special events. It also supports the popular downtown art destination, Gallery 200, and maintains a thriving local artist network.