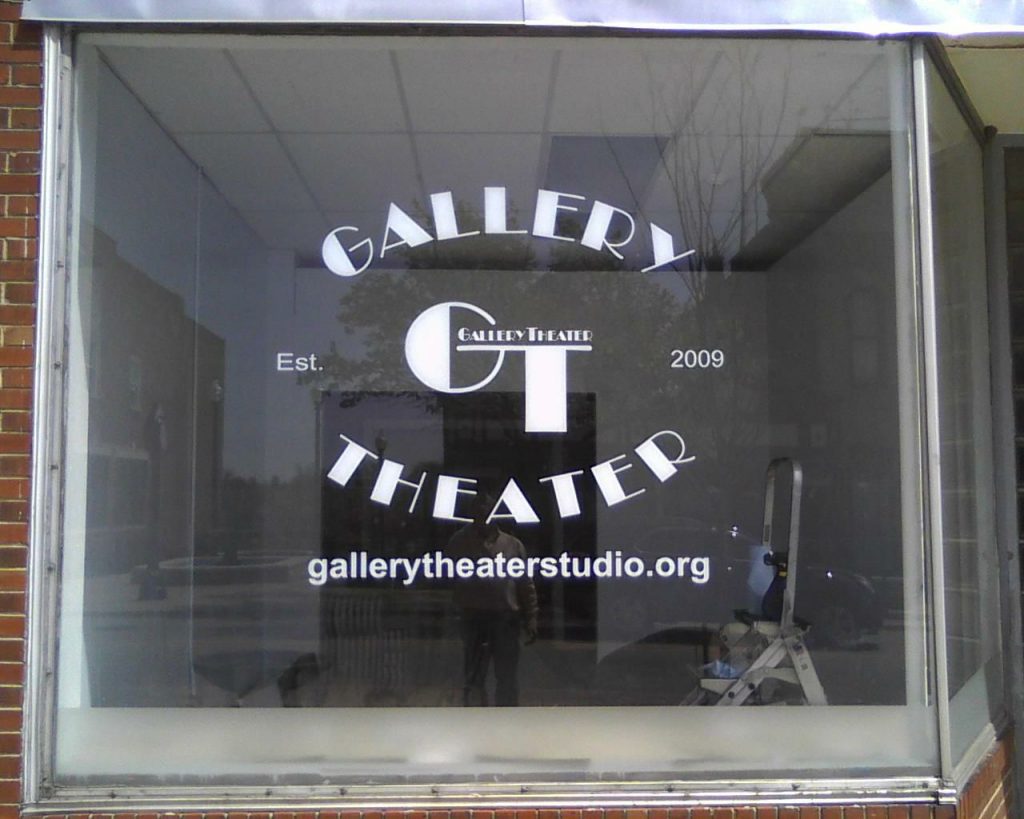 Just in time for Valentine's Day, Gallery Theater presents a play about the one who got away. Skylight, by David Hare, is directed by Justin Schaller.
On a chilly, fall evening in London, restaurateur Tom Sergeant visits an old flame, Kyra Hollis, after having lost his wife to cancer. He hopes that he can rekindle the affair they had ended three years prior, after they were discovered by his then wife.
This play explores the challenges and enlightenment of bringing two polarized worlds together.
The cast includes:
Heidi Swarthout – (Oswego)
Mike Speller – (Crest Hill)
Matt Hellyer – (Crystal Lake)
The play runs two weekends: February 14. 15, and 16, 2020 and February 21, 22, and 23, 2020.
Friday and Saturday performances are at 7:30 p.m. and Sunday performances are at 3:00 p.m.
Gallery Theater is located at 129 Main Street in West Chicago.
Tickets are $18 and $16 for seniors, and reservations may be made at
GalleryTickets@gmail.com or through the website: www.gallerytheaterstudio.com.
For more information, contact the Box Office by calling (630) 234-5919 or emailing gallerytheaterstudio@gmail.com.
*Information contained above provided by Gallery Theater.