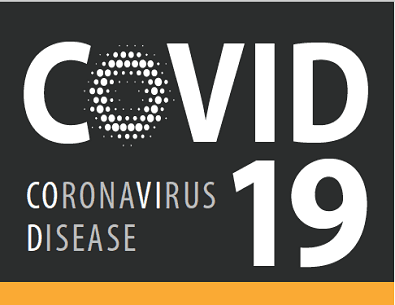 As the economic impacts associated with the spread of COVID-19 begin to emerge, government agencies at all levels – Federal, State, and Local – have developed programs to assist businesses in operating through and beyond this crisis.
Two of the most significant programs are outlined below. Links to the agencies and individuals most directly responsible for administering these programs are provided. As the response to COVID-19 changes, new forms of financial assistance are likely to emerge and modifications to the programs listed may occur. Therefore, this list is not intended to be comprehensive and will be updated as new information and funding sources become available. For any questions or assistance with your business during these difficult times, please contact the City's Economic Development Coordinator, Pete Kelly, at (630) 293-2200 ext. 157 or by e-mail at pkelly@westchicago.org.
State of Illinois Business Relief Programs
Hospitality Emergency Grant Program (DCEO)

Available to restaurants and bars with a valid license to serve food or liquor, and who generated revenues of less than $1 million dollars in 2019.

Establishments that generated less than $500,000 in annual revenue last year will be eligible for up to $10,000.  Those that generated between $500,000 and $1 million in annual revenue last year will be eligible for up to $25,000

Funds can be used to support working capital (rent, payroll, and other accounts payable), job training, and technology enabling new operations.

To apply, submit an application online here: English Applicaion, Spanish Application.  Applications will be accepted until 5:00 p.m. on April 1st, and winners will be chosen by lottery.
Federal Business Relief Programs
COVID -19 Economic Disaster Loan Program (SBA)

Working capital loans to help small businesses and most private, non-profit organizations of all sizes meet their ordinary and necessary financial obligations that cannot be met as a direct result of the disaster.

The interest rate for this is determined by formulas set by law and is fixed for the life of the loan. The maximum interest rate for this program is 3.750 percent. The law authorizes loan terms up to a maximum of 30 years.