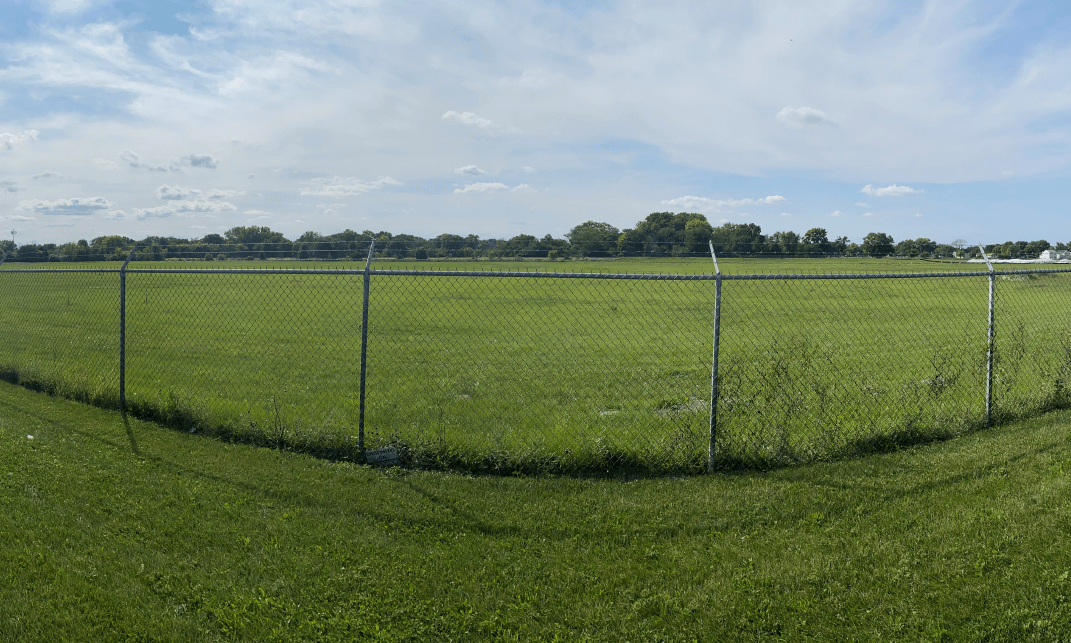 The City of West Chicago and the City's consultant, Upland Design, will host a second community input meeting to gather community input regarding a new community park development at the former Kerr-McGee property.
The meeting will be held from 5:30 p.m. to 7 p.m. on Wednesday, November 30 at the West Chicago City Hall located at 475 Main Street.
During the previous meeting, residents were asked to provide their input on different ideas and images presented by the City's consultant as well as vote on their favorite park elements. The second meeting will be a continuation of this effort.
Public Input Meeting Flyer (ENG)
Public Input Meeting Flyer (SPN)
For more information about this development, visit the City's website at https://westchicago.org/kerrmcgee.