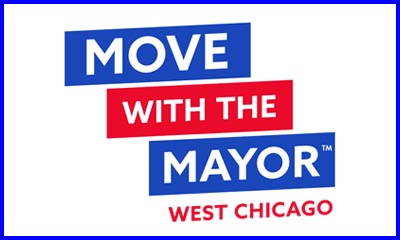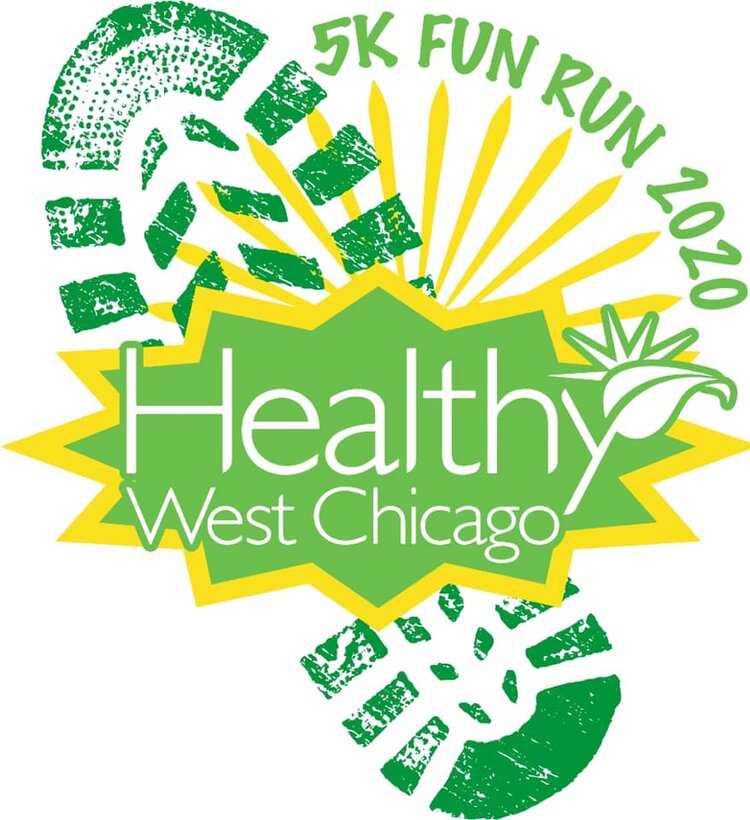 The Move with the Mayor Challenge  is an 19-city campaign organized by the National Forum for Heart Disease and Stroke Prevention. Healthy West Chicago (HWC) has partnered with the Forum to encourage West Chicago residents to take steps to improve their health by walking for 30 minutes each day during the months of August and September. This Challenge shows that even busy people - like the Mayor - make time for their heart health, you can too!
Due to the COVID-19 pandemic, organizers believe it is more important than ever to take seriously the connection between an active lifestyle and the many health benefits it affords, and have come up with virtual challenges that will motivate, inspire, and safely get people moving.
Exciting New Element this Year
Move with the Mayor Photo Contest: People who submit a selfie, picture, or video of themselves or family being physically active during the months of August and September will be entered into a random drawing for a $25 gift card to Dick Pond Athletics, Inc.  The City will also share them on our website and social media accounts!
Online Submission Form
Organizers have created the following materials and hope you will get involved  in this year's Move with the Mayor!
Move with the Mayor Virtual Challenge (English) - .pdf
Desafío Virtual de Muévete con el Alcalde (Spanish) - .pdf 565kb
Virtual 5K Fun Run - (English/Spanish) - .pdf 362 kb
Recent News about the 2020 Move with the Mayor Challenge
Get Moving, West Chicago – Virtual 5K Provides Alternative to Group Run - July 24, 2020
West Chicago Residents to Join Mayor Pineda in Combating Heart Disease & Stroke - July 23, 2020
Customized App to Factor Heavily into  2020 Virtual Movement Campaign in West Chicago - July 17, 2020