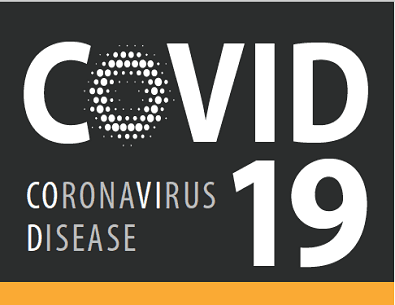 In an effort to reduce the exposure to the Coronavirus (COVID-19), the City of West Chicago is taking precautionary steps effective Tuesday, March 17, 2020, until further notice.
There will be no public access to City buildings, except for the Police Station (325 Spencer Street). Customers needing to drop off plans/forms or pay for utility bills, building permits, inspections, deed certification stamps or any other payments that would normally be made at City Hall may make those payments in the dropbox in front of City Hall, online, or at the Police Station.
Staff in all Departments will be available via email or telephone. The City made this decision based upon guidance from the Centers for Disease Control and the Illinois Department of Public Health to begin implementing appropriate "social distancing" precautions into our City operations so that we may protect the health, safety, and well-being of our employees and customers, while also continuing to maintain essential City functions and emergency response services.
As a local government, it is our shared responsibility to try to mitigate the effects of COVID-19 by following the recommendations of federal and state public health officials.