Environmental Stewardship
The City of West Chicago is committed to
the protection and improvement of the environment,
efficient management of natural resources,
working with environmental partners,
promoting a sustainable community, and
enhancing the aesthetic appearance of the City
Explore How West Chicago is Making a Difference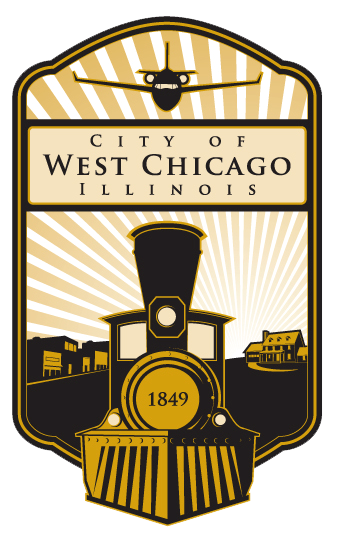 A New Era is Upon Us
Today, West Chicagoans are making everyday choices with greater care to sustain a healthier life and a cleaner environment for themselves and their families.
Our Community embraces our environmental stewardship responsibilities to improve the quality of life for all stakeholders.
City of West Chicago

Water Quality
This Report summarizes the quality of water that was provided to you during the 2020 calendar year and provides details about:
The sources of your water
What the water contains
How the water compares to standards set by Federal and State regulatory agencies.
We believe that you will find this Report helpful in answering your questions regarding the quality and safety of your drinking water.
Recent News about Environmental Stewardship in West Chicago
Sorry, we couldn't find any posts. Please try a different search.