Keeping West Chicago Clean and Beautiful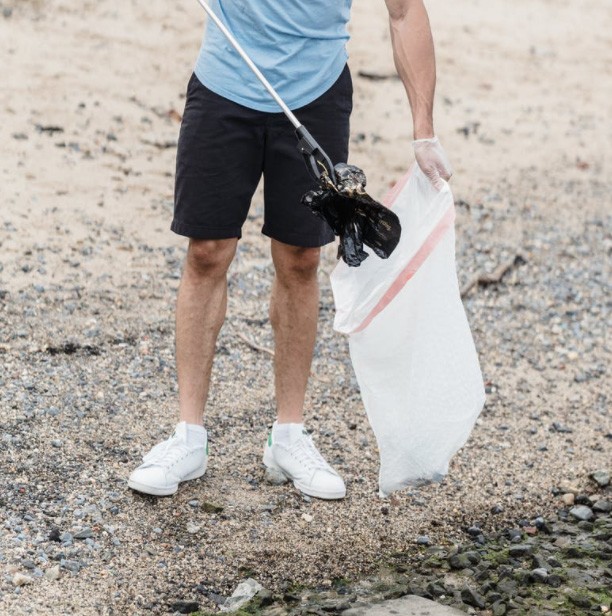 The West Chicago Adopt-A-Highway program brings citizen volunteers into partnerships with the City of West Chicago to pick up trash and keep our roadsides clean.
The program provides businesses, service clubs and civic-minded organizations the opportunity to make a significant contribution to the quality of life in their community.
An organization wishing to become part of the Adopt-A-Highway program needs to fill out an Adopt-A-Highway Application.  The completed application should be signed and returned to:
City of West Chicago
475 Main Street
West Chicago, Illinois 60185
Attention: Public Works Department
Once the application has been reviewed by Public Works it is referred to the City Council, who authorizes the Mayor to sign an agreement with the organization. The organization must have each participant sign a Waiver of Liability Form and submit the forms to the City.  Once the Waiver of Liability forms are received a representative from the West Chicago Public Works Department will meet with the organization to go over the agreement and safety rules.
Please note that safety vests and litter pick-up equipment must be supplied by the adopting organization.  The City will supply garbage bags and will remove the garbage bags from the public right of way of the road section cleaned.
Road signs will be created by the West Chicago Public Works Department and erected at the site. The signs will proudly display the name of your organization along with the sections of street adopted and the length of the roadway in miles!
Any interested business or organization may contact Tim Wilcox, Assistant Director of Public Works at (630) 293-2200.
Join our team, help keep West Chicago clean!
Recent Environmental News