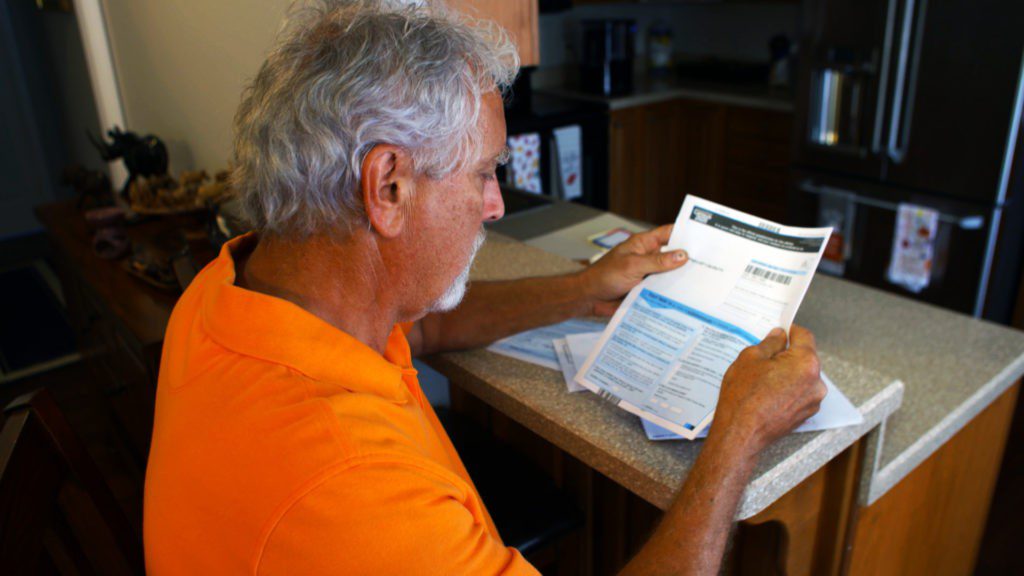 Happy Census Day, West Chicago! The 2020 Census is officially here and we need your help because you and everyone in your household counts. Your participation in the Census is important to our entire community for a variety of reasons from representation in Congress to grant funding opportunities to important transportation projects. We are counting on you to make sure that West Chicago has a complete and accurate count so we can all shape our future together in the best possible way.
All households in West Chicago should have received notification from the U.S. Census Bureau with instructions on how to complete the Census. Completing the Census means including everyone that is living in your house on April 1, 2020. Whether that includes children, cousins, friends, anyone, they all count and they are all important members of our community. Your response to the Census is completely confidential all Census employees take an oath to protect your personal information for life.
Misplaced your notice from the U.S. Census? Simply go to https://my2020census.gov/ to complete your questionnaire. After you complete your Census questionnaire, let your neighbors know the importance of the Census by installing a Census 2020 yard sign.
To obtain a free yard sign, contact the City of West Chicago at (630) 293-2200 ext. 158 or request a sign by emailing jsterrett@westchicago.org.
Signs will be delivered directly to the resident's house and placed in the ground so there is no personal contact (due to COVID-19).
Businesses are also encouraged to place signs on their property as well and it will be the same process.