The DuPage Federation has developed resources on the P-EBT (Pandemic EBT) food benefits program. These materials are available in English, Spanish, Polish, Arabic, Urdu and Chinese Mandarin.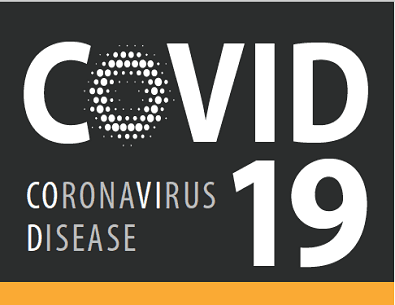 Those interested may access the DuPage Federation's Fact Sheet, FAQs and P-EBT flow chart online at https://www.dupagefederation.org/resources 
In addition, the Illinois Department of Human Services (IDHS) has updated its P-EBT webpage: https://www.dhs.state.il.us/page.aspx?item=131776 and there is a new helpline that is now active: 1-833-621-0737. IDHS is getting ready to issue benefits mid-March.
Northern Illinois Food Bank has PEBT resources available online at https://solvehungertoday.org/get-help/snap-food-stamps/p-ebt/.