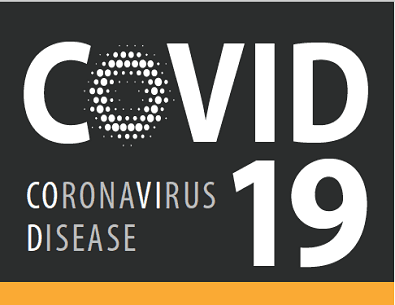 Mayor Ruben Pineda has issued a Declaration of Emergency beginning Monday, March 30, 2020.  It is effective for seven days per State Statute and the City Code.
As the current state of affairs with COVID-19 is not expected to resolve within seven days, the City Council would need to extend the Declaration beyond that period, per Resolution at its April 6, 2020 meeting.
The Declaration gives the organization more flexibility than during normal times, by either suspending certain provisions of the City Code without a formal vote of the City Council (e.g. waiving competitive bidding, altering work schedules, temporarily ending the addition of late fees and water terminations for failure to timely pay, etc.) or allowing the senior managers to more expeditiously make personnel and spending decisions on their own.
It also allows for the recovery of any extraordinary costs associated with the Emergency.  Finally, it formalizes the Liquor Commissioner's determination that restaurants may sell packaged beer and wine for consumption off-premises.
El Alcalde de West Chicago Emite una Declaración de Emergencia
El Alcalde Ruben Pineda ha emitido una Declaración de Emergencia empezando el lunes, 30 de marzo de 2020. Está en eficaz por siete días por el Estatuto Estatal y el Código de la Ciudad.
Como el estado actual de las cosas con COVID-19 no se espera ser resueltas dentro de siete días, el Concilio de la Ciudad necesitaría extender la Declaración más allá del periodo, por Resolución en su reunión del 6 de abril de 2020.
La Declaración le da a la organización más flexibilidad que durante los tiempos normales, ya sea suspendiendo ciertas provisiones en el Código de la Ciudad sin voto formal del Concilio de la Ciudad (por ejemplo, renunciar licitación competitiva, modificando horarios de trabajo, terminando temporalmente la adición de recargos y terminaciones de agua por fracaso de no pagar a tiempo, etc.) o permitir a gerentes senior de hacer decisiones ellos mismos de personal y gasto más rápidamente.
También permite para la recuperación de cualquier costo extraordinario asociado con la Emergencia. Finalmente, formaliza la determinación del Comisionado de Licor que restaurantes pueden vender cerveza y vino envasado para el consumo fuera de las instalaciones.