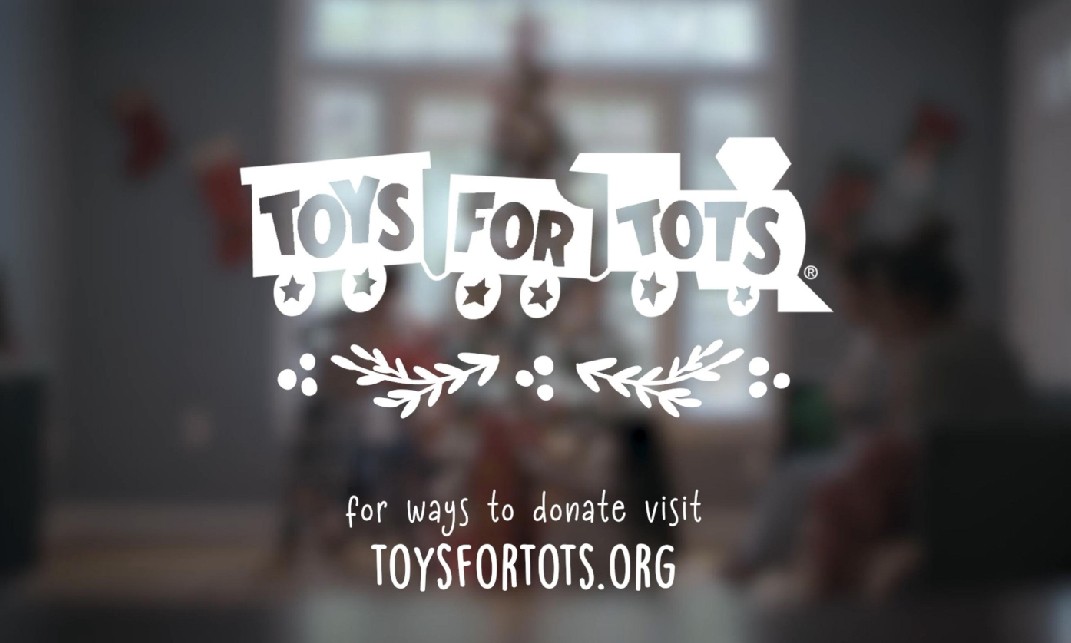 The City of West Chicago's Police Department will once again be a donation drop off point for the Marine Corp Toys for Tots program sponsored by the DuPage County U.S. Marines.
Donations of new, unwrapped, toys can be dropped off inside the West Chicago Police Department located at 325 Spencer Street on Monday through Friday from 8 a.m. to 4:30 p.m.
Donations will be accepted through Thursday, December 15. All toys will then be sorted and distributed to families in need throughout DuPage County. Please note, the City of West Chicago Police Department does not determine who receives toys.
Any members of the public wishing to be put on the list to receive a toy are to visit www.toysfortots.org, where instructions will be given on how to request toys for children.
Any questions about this program can be directed to Officer Andy Alaniz at aalaniz@westchicago.org, or by calling Yahaira Bautista at (630) 293-2222.