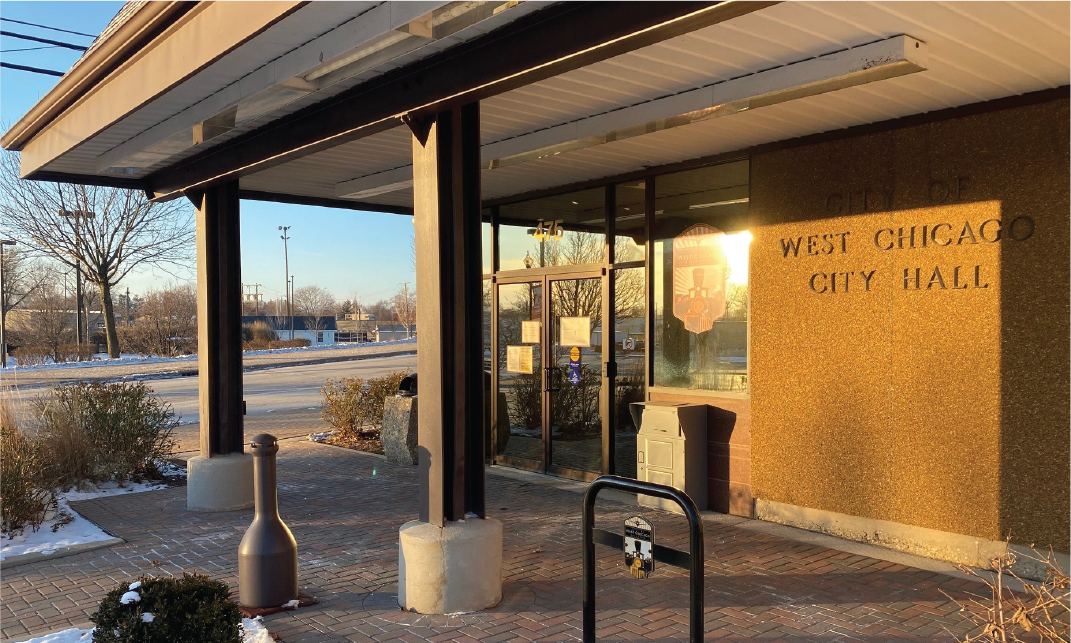 The West Chicago Plan Commission/Zoning Board of Appeals has rescheduled the public hearing originally scheduled for Tuesday, Mar. 15 to Tuesday, March 22 at 7 p.m.
Due to the low number of Plan Commissioners available to attend the originally scheduled hearing, Pulte Home Company, LLC has requested that the Plan Commission/Zoning Board of Appeals continue the public hearing for their zoning case to the new date of Tuesday, March 22. Available West Chicago Plan Commission/Zoning Board of Appeals members will still meet on March 15 in order to vote to formally continue the case.
The rescheduled public hearing for March 22 will be held remotely through Zoom at 7 p.m. An updated agenda and login information will be available on the City's website beginning Friday, March 18.
In response to a Disaster Declaration made by the Governor related to public health concerns, an in-person meeting or a meeting conducted under the purview of the Open Meetings Act is not practical or prudent with the number of people who have expressed interest in this meeting; therefore, remote participation is permitted.