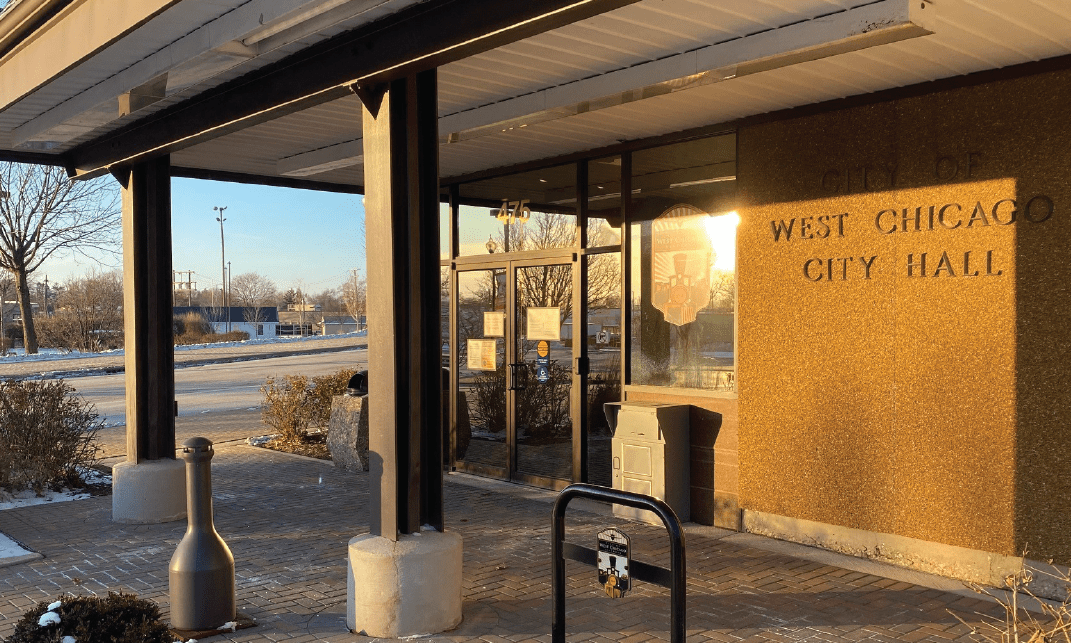 A series of Public Hearing dates were scheduled for January 2023 to provide the public an opportunity to make their positions known for the potential construction and operation of a solid waste transfer station facility in the City of West Chicago.
Several of these Public Hearings have already occurred from January 3 to January 12. In addition to these hearings, the following dates and times have been set with both hearings taking place at the West Chicago City Hall located at 475 Main Street.
Monday, January 16 from 1:00 p.m. to 5:00 p.m.
Thursday, January 19 from 1:00 p.m. to 5:00 p.m.
Public Participation
Initial public comment was needed to be submitted in writing prior to the public hearings. This option was available to interested members of the public beginning Monday, October 17 through the first public hearing date. If you wish to still provide public comments, it may be done so within 30 days of the final public hearing date of Thursday, January 19. Public comments may be submitted in writing by delivering to the West Chicago City Hall at 475 Main Street, or by email at aadm@westchicago.org.
The City has provided detailed information regarding the transfer station review process and encourages residents to review that content for more information.