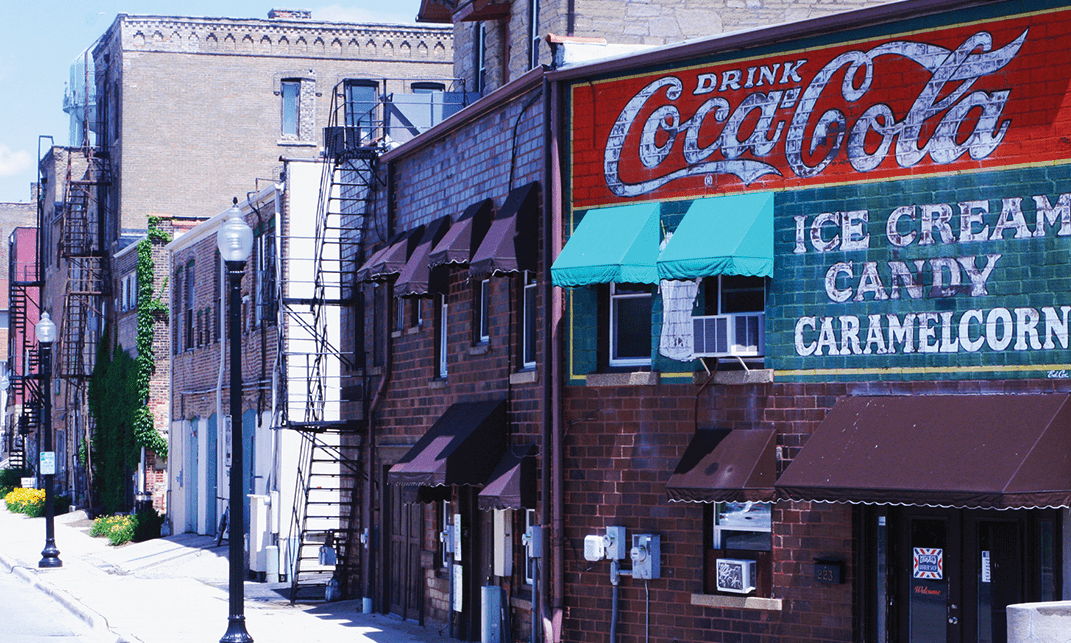 The City of West Chicago welcomed the following new businesses to the community in March.
Vanguard Logistics (USA) Inc. is located at 537 Discovery Drive, Suite 100, and is a leading LCL logistics company with clients and locations throughout the globe.
Precision Polish Auto Detail is located at 1092 Carolina Drive, Unit 3, and offers several premium luxury vehicle protection services and packages.
Mosquito Joe is located is at 245 W. Roosevelt Road, Building 11, Unit 75, and provides outdoor pest control services to clients and locations throughout the country.
Cilantro Taco Grill is located at 280 W North Avenue, and has multiple locations throughout the Chicagoland area where is offers authentic Mexican cuisine at its locations while also offering catering options.
The Whistle Stop located is located at 108 Galena Street in the downtown area, and is a retailer that offers a variety of vintage clothing and accessories.