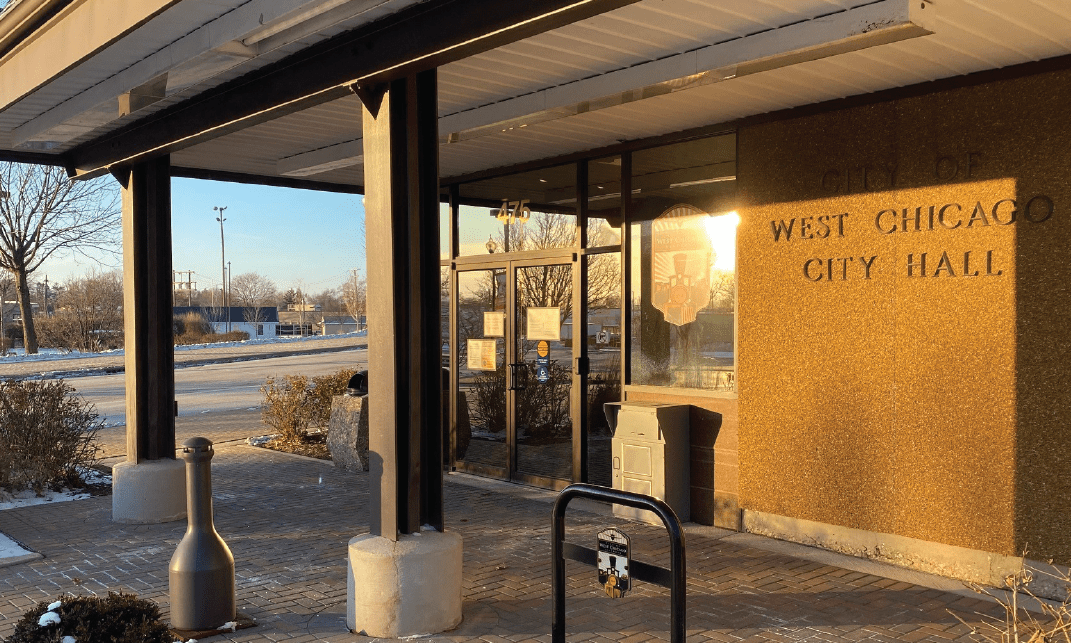 On Tuesday, February 28, 2023, the West Chicago City Council conditionally approved the Application for Local Siting Approval for Lakeshore Recycling Systems, LLC (LRS), for a new municipal waste transfer station in West Chicago.
A copy of the Ordinance is available on the City's website at westchicago.org/transferstation for public view and is also be available for public inspection at the West Chicago City Hall.
Transfer Station Review Process Background
On Friday, September 16, 2022, the City received an initial formal siting approval application from LRS for the construction and eventual operation of a waste transfer station at its current property at 1655 Powis Road.
As part of the siting and application process, the City was required to hold at least one public hearing date. The City held the Public Hearing on seven dates from Tuesday, January 3, 2023 through Thursday, January 19, 2023. At the end, and for 30 days thereafter, public comment was received, which was included as part of the Hearing Record.
After the Public Comment Period ended, the Hearing Officer issued a written recommendation to the City Council that the City grant siting approval as the contents in the Application met the nine siting criteria listed within the Illinois Environmental Protection Act if certain conditions are met. The Written Recommendation and those Special Conditions were previously uploaded on the City's website on Friday, February 24, 2023.
Subsequently, the City Council held a Special Meeting to discuss legal issues with its Special Counsel and to consider the record including the evidence and testimony presented in the public hearings. As previously communicated, the City Council members were required to make a decision solely on whether the criteria was met, and could not simply state that it does not want a transfer station within the City limits.
During the Special Meeting on February 28, the City Council announced the approval of the request for local siting through a written decision.
For more information about the transfer station review process and the City's role in the process, visit the City's website at westchicago.org/transferstation.