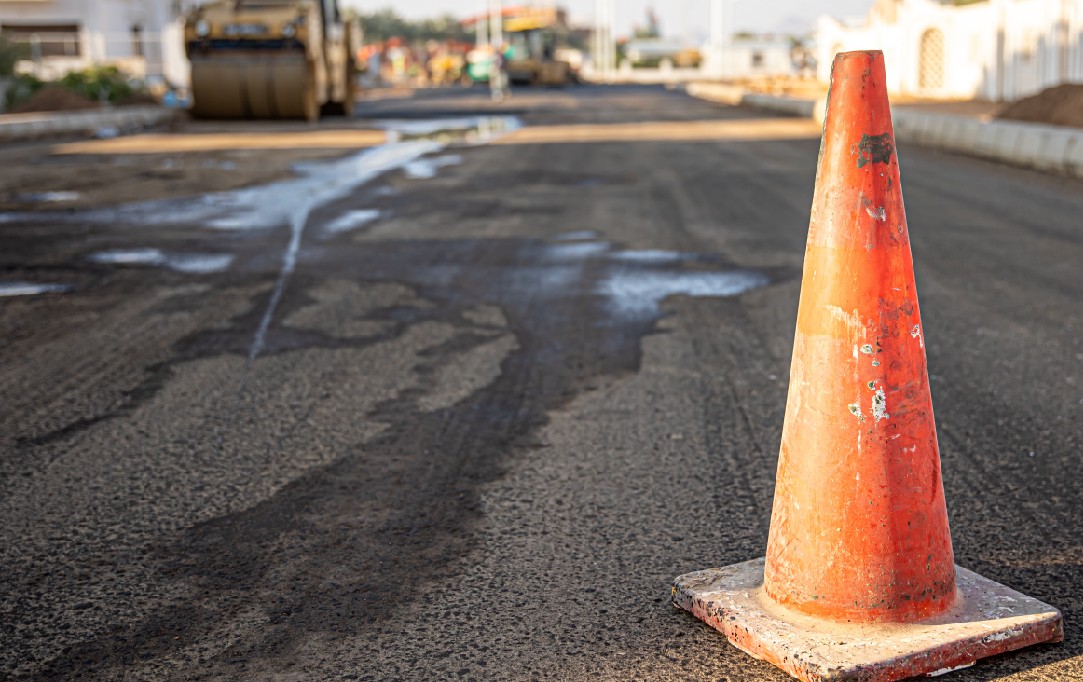 The City's contractor, Integral Construction, has started construction near the West Chicago Metra Station as part of an essential infrastructure improvement project.
Construction in this area is scheduled for Monday through Friday from 7:00 a.m. to 6:00 p.m., and Saturdays from 8:00 a.m. to 4:30 p.m. The Project is anticipated to be complete by the fall season.
During construction hours, traffic flow may be temporarily restricted along Main Street between IL-59 and Wilson Avenue.
General project inquiries, or requests for reasonable accessibility accommodations during construction, may be directed to Dave Shah, P.E., Assistant Director of Public Works, at (630) 293-2255, or dshah@westchicago.org.
Residents can view a map of the project on the City's website.
About the Project
The City's Sanitary Lift Station #5, located at 344 S. Neltnor Boulevard, collects sanitary sewage from an area bounded by Wilson Avenue (west), Washington Street (north), Prince Crossing Road (east), and Blair Street (south), and pumps said sewage to the gravity sanitary sewer system on Main Street. The lift station was constructed in 1968 and requires replacement. In addition, the sanitary sewer forcemain connecting to the lift station is also in poor condition and requires replacement. The Project's scope includes approximately 1,000 lineal feet of new sanitary forcemain replacement, new wet well, pumps, electrical upgrades, mechanical upgrades, on-site generator, and a new building to house all the lift station equipment.