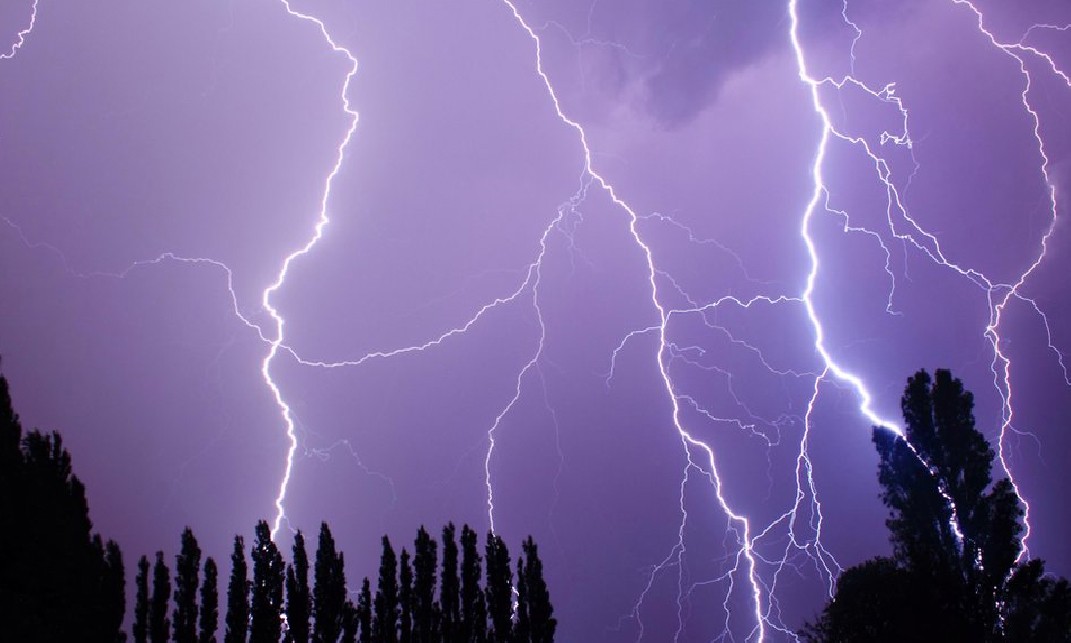 March is Severe Weather Preparedness Month and a good time to plan ahead, especially with the severe weather here in Illinois. Illinois averages 53 tornadoes per year, and ranks fourth in the United States for the most tornadoes per square mile.
In addition, communities across the state are also susceptible to flooding, as it is the most common natural hazard in the U.S. According to the Federal Emergency Management Agency (FEMA).
To prepare for severe weather, the Illinois Emergency Management Agency (IEMA) recommends the following tips.
Keep all important records and documents in a secure waterproof container
Make an inventory of possessions using lists and photos/videos
Insure your property and possessions
Know how to shut off electricity, gas, and water
Compile an emergency kit and "go bag" adequate for at least three days during extended power outages or evacuations
In case power is out, make sure flashlights with fresh batteries are ready
Generators should only be run outside, never indoors or in enclosed spaces
Visit ready.illinois.gov for more information.