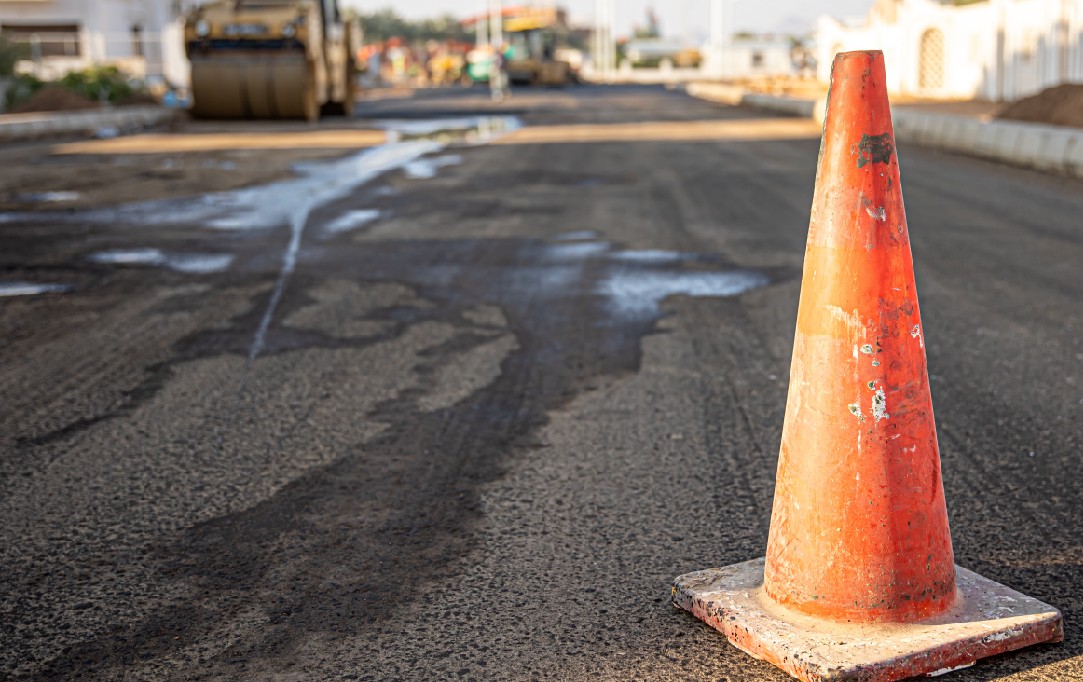 The City's contractor, Plote Construction, Inc., will begin construction along Technology Boulevard from Fabyan Parkway to Roosevelt Road the week of May 22 as part of an essential infrastructure improvement project.
Construction in this area is scheduled for Monday through Friday from 7 a.m. to 5 p.m. The Project is anticipated to be substantially complete by July 2023 with sodding occurring in September 2023.
Traffic flow along Technology Boulevard may be temporarily restricted during construction hours, but will be reopened to traffic at the end of each business day.
General project inquiries may be directed to Dave Shah, P.E., Assistant Director of Public Works, at (630) 293-2255, or dshah@westchicago.org. Technical questions related to the project, or requests for reasonable accessibility accommodations during construction, may be directed to Adam Borhart, PE, Resident Engineer, at 815-693-8890 or aborhart@hrgreen.com.
View a map of the project on the City's website.
About the Technology Boulevard Resurfacing Project
The Technology Boulevard Resurfacing Project's scope of work includes pavement milling, hot-mix asphalt resurfacing and patching, intermittent concrete sidewalk and curb ramps, intermittent combination concrete curb and gutter removal and replacement, parkway restoration, and thermoplastic pavement markings.
The Project is federally funded through the region's Surface Transportation Program, which is administered by the Illinois Department of Transportation.