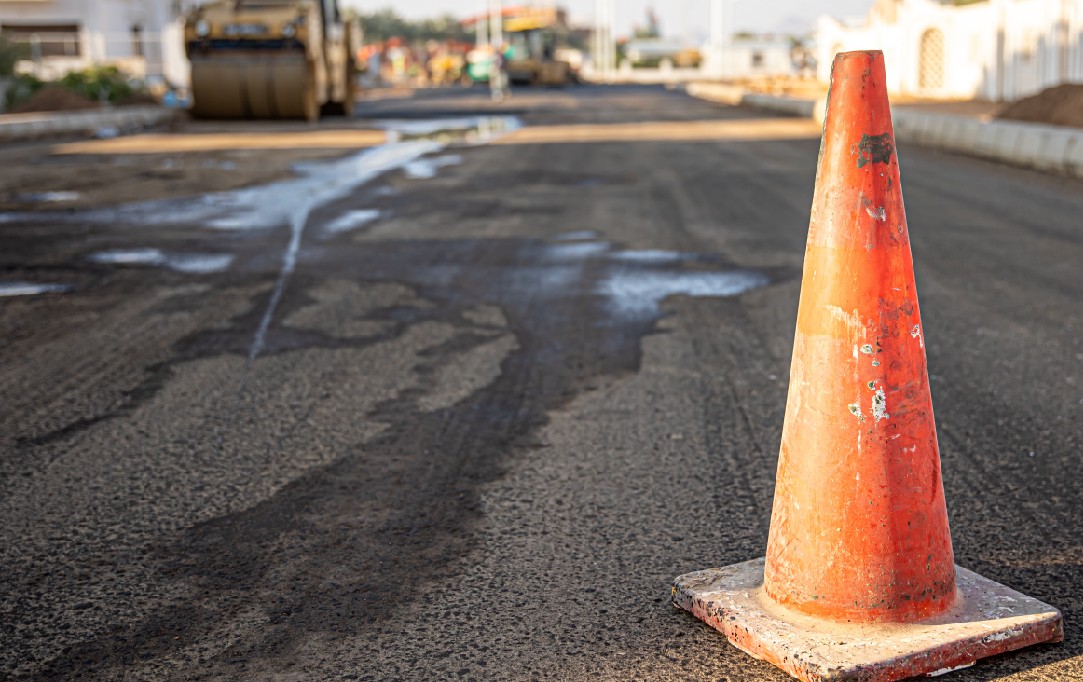 The City's Public Works Department has started construction along Conde Street from Joliet Street to IL-59 as part of a storm sewer maintenance project in the area.
Construction is scheduled for Monday through Friday during regular business hours beginning at 7 a.m. The project is anticipated to be complete by July 2023.
During construction hours, traffic flow may be temporarily restricted in project areas, but all streets will be open to traffic at the end of each business day. Additionally, driveway access may be restricted for some residents.
For residents impacted by driveway construction, overnight street parking will be permitted. If overnight street parking is required, please submit an online overnight parking request or contact the City's Police Department by calling (630)293-2222.
General project inquiries, or requests for reasonable accessibility accommodations during construction, may be directed to Dave Shah, P.E., Assistant Director of Public Works, at (630) 293-2255, or dshah@westchicago.org.