AHA-Conversación Comunitaria COVID-19 y Su Corazón – .pdf 192kb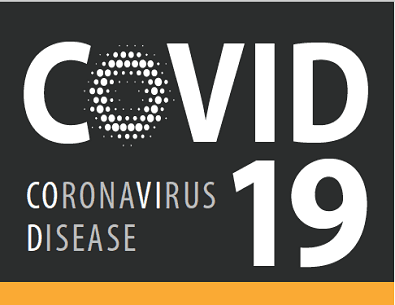 The American Heart Association (AHA) will be presenting a Community Conversation focused on COVID-19 and the impact in the Latino community.
This Community Conversation will be hosted entirely in Spanish.
Virtual Community Conversation
Friday, May 8, 2020 | 12:00 p.m. – 1:00 p.m.
Click here to register
The AHA would like the Spanish speaking community members to have access to its medial and social panel, so they can ask questions they may normally not have the opportunity to ask.
The AHA asks all attendees to register, and a weblink and/or toll free phone number will be provided.