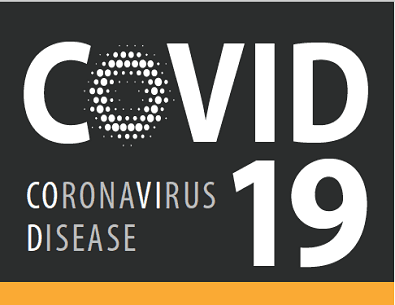 VNA Health Care Testing Flier –
Bi-lingual
The City has received information about a VNA Mobile Clinic at St. Andrews Church, located at 155 N. Prince Crossing Road in West Chicago on Tuesdays and Thursdays from 8:30 a.m. – 12:30 p.m.
This testing is for those with or without symptoms by appointment only and is for existing or new patients of VNA Health Care.
To make an appointment, call (630) 892-4355 or (847) 717-6455. More information is available at https://www.vnahealth.com/covid-19-testing/
---
La Ciudad ha recibido información sobre la Clínica Móvil de VNA en la Iglesia Luterana San Andrés, situada en 155 N. Prince Crossing Road en West Chicago los martes y jueves de 8:30 a.m. – 12:30 p.m.
La prueba es para aquellos con o sin síntomas con cita solamente y es para pacientes existentes y nuevos de VNA Health Care.
Para hacer una cita, llame al (630) 892-4355 o (847) 717-6455. Más información está disponible en https://www.vnahealth.com/covid-19-testing/