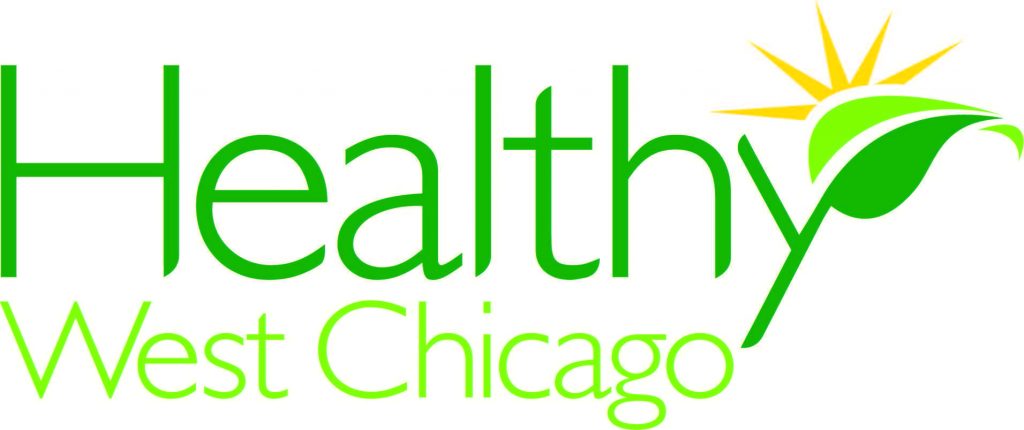 As an alternative to the traditional 5K group runs that are extremely popular in the western suburbs but not advisable due to the need to social distance, Healthy West Chicago is sponsoring a Virtual 5K Fun Run on the weekend of August 22 & 23, 2020 as part of this year's Move with the Mayor Challenge.
Exciting new element this year
Move with the Mayor Photo Contest: People who submit a selfie, picture, or video of themselves or family being physically active during the months of August and September will be entered into a random drawing for a $25 gift card to Dick Pond Athletics, Inc. The City will also share them on our website and social media accounts!
Online Submission Form
"We're all trying to adapt to changes that living safely during COVID-19 demand, but it doesn't mean we have to give up on an active lifestyle. In fact, it is even more important to stay fit and healthy, and physical activity plays a big part in helping us do that," said HWC Program Administrator Carly Smitherman.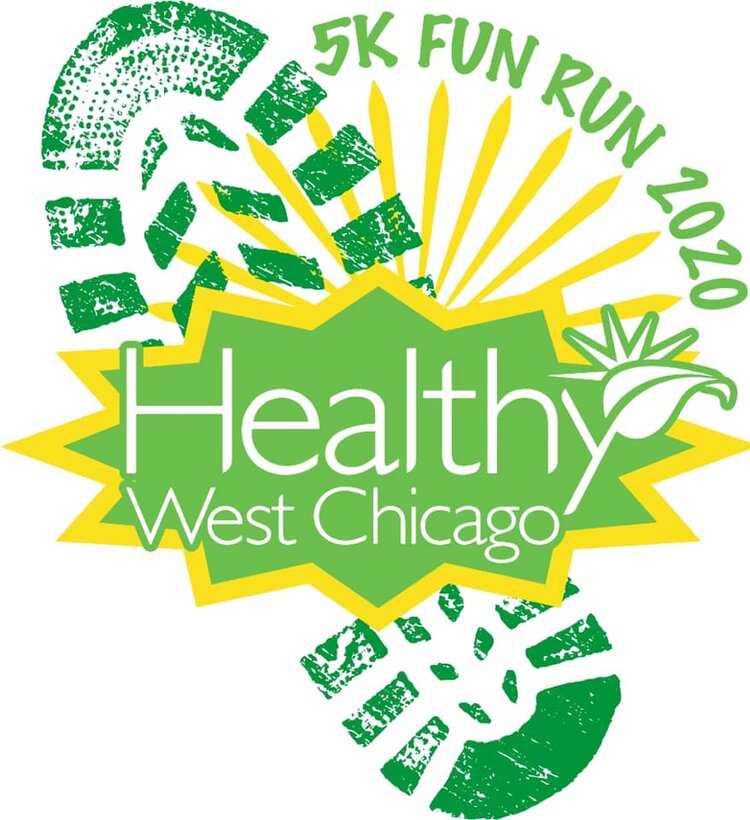 To participate in the Virtual 5K, runners and walkers are invited to choose their own course, whether around their neighborhoods or on a treadmill at home. By using the timer on a phone, an app, Fitbit, an Apple watch or other running device, participants can individually record their time and distance and post screenshots of run times on the virtual event page and join the conversation to encourage other participants. A YouTube video explains how to upload the results. Those who do not have a way to record their time may still participate and post a selfie of their run instead.
All registered runners will receive a race t-shirt, and the first 30 people to register will receive a HWC activity tracker. The fees to register are $10 for adults, $7 for West Chicago residents and $5 for kids. Those interested may register at www.raceroster.com/29234.
Additionally, those wishing to make a donation to help defray the cost of organizing this and other movement activities that improve the health of the community may do so during the registration process.
Northwestern Medicine is generously supporting the Virtual 5K as a Gold Level sponsor. Corporate sponsorships are available in various amounts and will be used to enhance future programming and ensure that all residents have access to health and wellness opportunities. Those interested in sponsorship may contact Smitherman at carlys@healthywestchicago.org, or by calling (630) 230-6370.
"We're hoping this event promotes a sense of community spirit and camaraderie, gets people moving, and provides fun for the whole family outdoors", said Smitherman. "We'd love participants to get creative in making an optional race bib with their favorite number or use one from a prior race, and share a short article about how they are staying healthy, both physically and mentally, that may inspire others."
For more information, visit www.healthywestchicago.org.