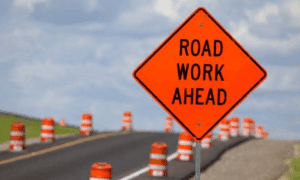 The Illinois Department of Transportation (IDOT) will be making improvements to the intersection of Illinois 59 and Gary Mills Road. This project will consist of reconstruction of the existing intersection to a signalized intersection with dedicated turn lanes on Garys Mill Road. Work is anticipated to be completed in early December.
To complete the work occasional daytime lane closures will be required.
Motorists can expect delays and should allow extra time for trips through this area. Drivers are urged to pay close attention to flaggers and signs in the work zones, obey the posted speed limits and be on the alert for workers and equipment.
Visit the Illinois Department of Transportation (IDOT) website for more information about this IDOT project.