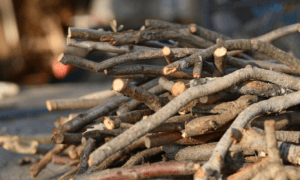 The next brush collection begins Monday, October 3 (Brush can be placed no earlier than Sunday, October 2).
The City's Brush Collection Program is done through the first week of the month from May through November. As part of the program, the City's contractor will drive down each residential street only once to collect stacked limbs and brush. Brush collection does not coincide with residents' regular garbage/recycling days, and begins on the first Monday of the month unless otherwise noted by the City. Collection is typically completed within five work days.
All brush must be placed prior to the listed collection dates, but no more than 2 days prior. 
Visit https://westchicago.org/brush-collection-program/ for more information about this program.