West Chicago's Move with the Mayor campaign is in full swing, with two more walks planned for the next two Saturdays, September 21 & 28, 2019 from 9:00 – 9:30 a.m..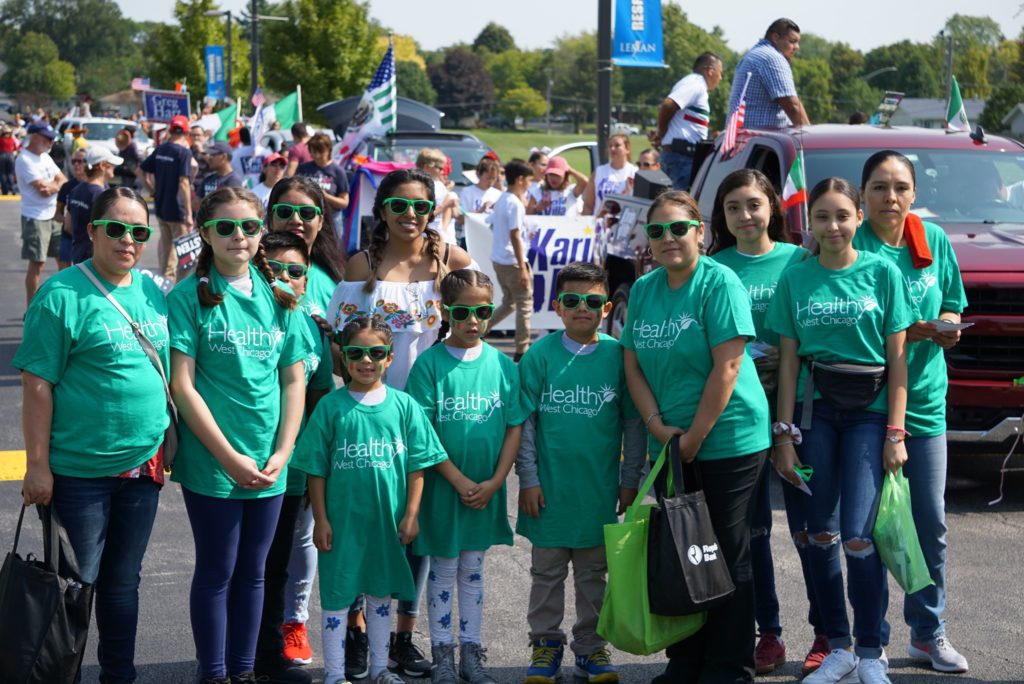 Special guests for the September 21st walk, which takes place at Gary Elementary School located at 130 East Forest Avenue, include representatives from the National Forum for Heart Disease and Stroke Prevention, the national sponsors of the Move with Mayor campaign. "This is a great opportunity to meet and engage with these important health partners," said Mayor Pineda. "We can all learn a lot about cardiovascular health from this independent non-profit organization."
The final walk for the campaign takes place on Saturday, September 28, 2019 at St. Andrews Lutheran Church, 155 North Prince Crossing Road, and will include a light breakfast, raffle, and health screenings sponsored by Jewel-Osco at the conclusion of the walk.
Carly Smitherman, Program Administrator for Healthy West Chicago, is hoping for great community support for the final two walks. For more information, including an interactive walking route map, visit https://westchicago.org/city-events/move-with-the-mayor/.