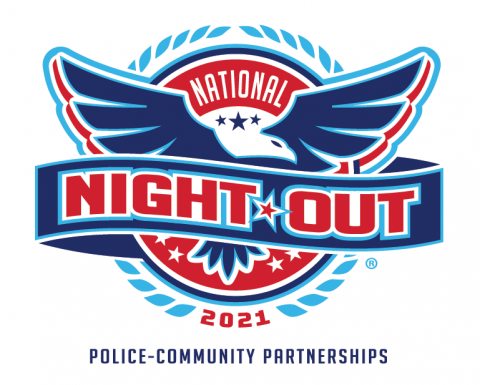 Tuesday, October 5, 2021
6:00 p.m. - 8:00 p.m.
West Chicago Police Station
325 Spencer Street
National Night Out (NNO) ...a night for West Chicago to come together, neighbors and police interacting with each other, a chance to be one big community.
NNO is typically celebrated the first Tuesday in August but this year, the West Chicago Police Department has opted to push it back a little. We are NOT cancelling it, we are just postponing it to the secondary date of October 5th. Stay tuned for more details as October nears.
Related:

"There are many wonderful things about living and working in West Chicago, but nothing captures the spirit of our City quite as much as our community festivals. Our calendar of special events promises year-round family fun and offers something for everyone." ~ Mayor Ruben Pineda
National Night Out Photos