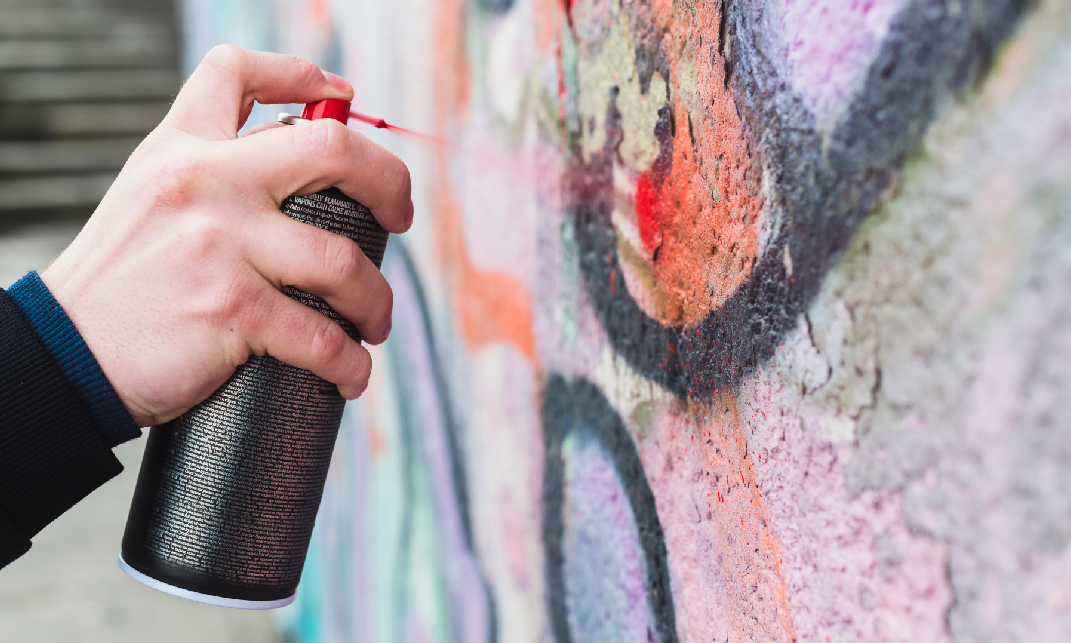 The City of West Chicago's Police Department has observed a notable increase in incidents involving graffiti throughout the City. In response to this concerning trend, the Department is seeking the assistance of the public to address these incidents effectively.
In an effort to encourage and incentivize information sharing, the West Chicago Police Department has announced a reward of $250.00 for individuals providing information that leads to the identification of the party or parties responsible for these recent activities.
Residents possessing pertinent information or who have witnessed activities that may aid in the ongoing investigation are encouraged to contact the Specialized Investigations Unit at (630) 293-2222.