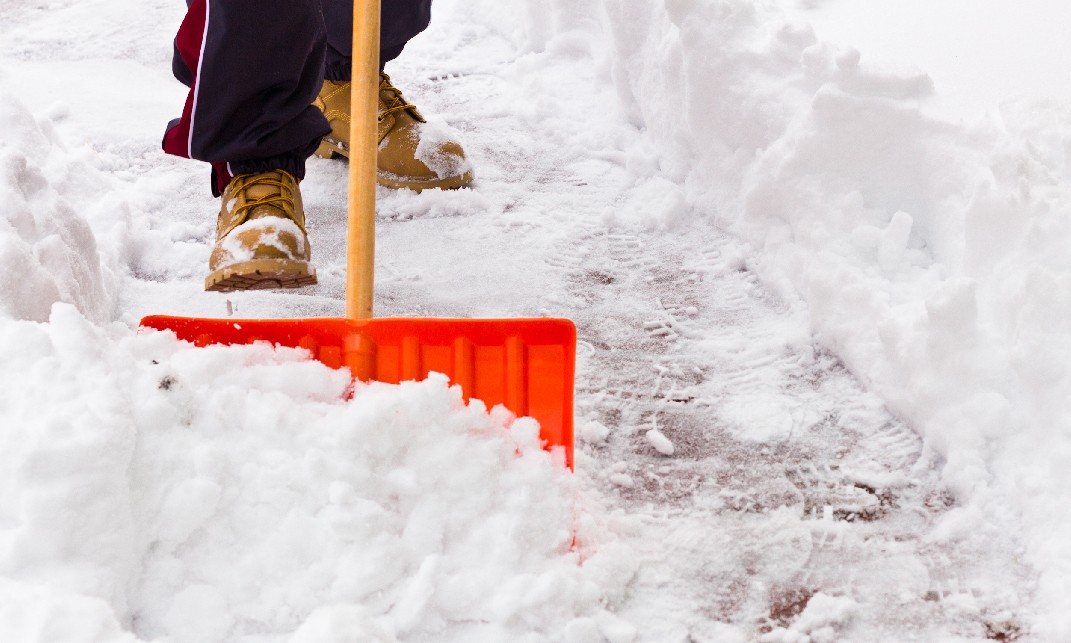 The City encourages residents to be prepared for the inevitability of snow during the winter months. Provided are reminders regarding the City's policies for snow removal.
City Ordinances for Resident Snow Removal
Disregarding City ordinances may result in fees and fines, the following actions are prohibited by City ordinances:
Parking on streets after two inches or more of snowfall.
Plowing or shoveling snow from driveways or sidewalks into City streets.
Placing of ornamental rocks or other objects along the curb line.
Roadway Snow Removal
The City is divided into seven plow routes, which allows for at least one snow removal truck working in all areas of the City during a snowfall. City crews will initially work to clear primary roadways, and then work to clear secondary roadways, see below for explanation of each roadway.
Primary Roadways: Primary roadways are roads that are frequently traveled and allow motorists to traffic flowing in and out of the City.
Secondary Roadways: Secondary roadways are those that have less traffic flow. These roads are generally side streets, alleyways, and local streets. leading to houses.
During heavier snowfalls, side streets may not be plowed until after the snowfall stops. During this time, City crews will attempt to make side streets passable until the trucks have time to properly plow the streets.
The City will not be responsible for damage to improperly installed mailboxes or to boxes damaged by thrown snow.
City Sidewalk Snow Removal
The City does not remove snow from sidewalks other than in front of municipal properties and from the A. Eugene Rennels Bridge.