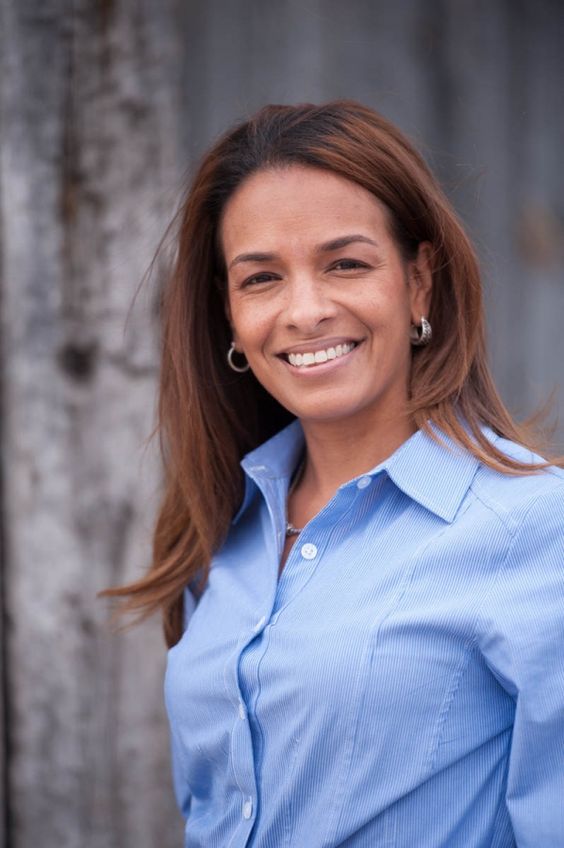 Carrie J. Little, a REALTOR® for 18 years from West Chicago, Illinois has graduated from the 2019 National Association of REALTORS® Leadership Academy.
Little is designated managing broker/owner of CarMarc Realty Group and a continuing education instructor in multiple states. She opened CarMarc Realty Group in March of 2017 in West Chicago as a boutique brokerage. Through her brokerage, Little helps real estate agents in West Chicago and the surrounding suburbs pursue their careers part-time or full-time with the best technologies. She was selected from the membership ranks through a rigorous application and interview process by the NAR Leadership Academy Advisory Group.
"Since completing the NAR Leadership Academy, I've brought everything I learned in the courses back to my boutique brokerage," said Little. "Implementing those tools will help my agents become more successful now and in the future."
The program brings together a network of agents from all over the United States to collaborate and learn about advocacy opportunities, leadership opportunities and ways to become more involved on a local level. For Carrie, this means giving back and supporting West Chicago and the surrounding Western Suburbs.
"The NAR Leadership Academy provided an excellent opportunity for Carrie to build new connections in our industry," said John Gormley, CEO of the Mainstreet Organization of REALTORS®, of which Carrie is a member. "We'd love to see more Mainstreet REALTORS® follow her and participate in the program in future years, to continue to bring these benefits back to Northern Illinois."
Little's leadership extends beyond her work at CarMarc Realty Group and the NAR Leadership Academy. She's had three children attend Community High School, and she is actively involved in their school careers. At Community High School, they've participated in sports, band, orchestra and the dual-language immersion program. Little is thrilled that her children are fluent in both English and Spanish and calls this program one of her favorite features of West Chicago.
The NAR wishes to congratulate Little and the entire NAR Leadership Academy graduating class of 2019 as they are part of an energized movement of real estate professionals fighting to keep the dream of homeownership alive for our country.
The National Association of Realtors® is America's largest trade association, representing more than 1.4 million members involved in all aspects of the residential and commercial real estate industries.