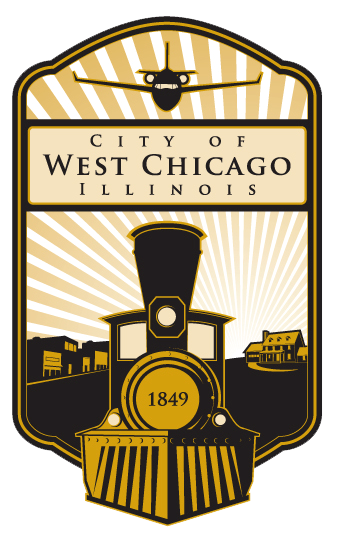 To all community members,
Now more than ever, the City of West Chicago's elected and staff believe in the power of community. Our hearts go out to everyone impacted by COVID-19 as we continue to take every precautionary step necessary to ensure the health and safety of all who live, work, or visit in West Chicago.
As you know, the situation is still evolving but we are working hard to ensure that critical services are met and managed. We are taking proactive measures and are following all safety protocols outlined by local, State and federal officials.
While we have limited access to City facilities as advised by health professionals, we want you to know that our team is available through email or telephone during normal business hours. We encourage you to monitor all of our communication channels, the City's website and social media channels, for updates which will be posted as we learn of them. Because even though we must practice social distancing, we understand the importance of connection.
I urge everyone to do their part and follow the guidance and recommendations of local, State and federal public health experts, who stress hand-washing, staying home when you are sick, staying at least six feet away from other people, cleaning and disinfecting frequently touched objects and surfaces, and avoidance in touching your eyes, nose and mouth. It is our shared responsibility to try to mitigate the effects of COVID-19.
Thank you for your support and the efforts you are taking to minimize the impact of COVID-19 in our community. Stay safe, be well and know that we are in this together and will be there for each other.
Respectfully,
Ruben Pineda
Mayor