The Police Department hosted Coffee with a Cop at Kindred Coffee, 148 West Washington Street, in the heart of downtown.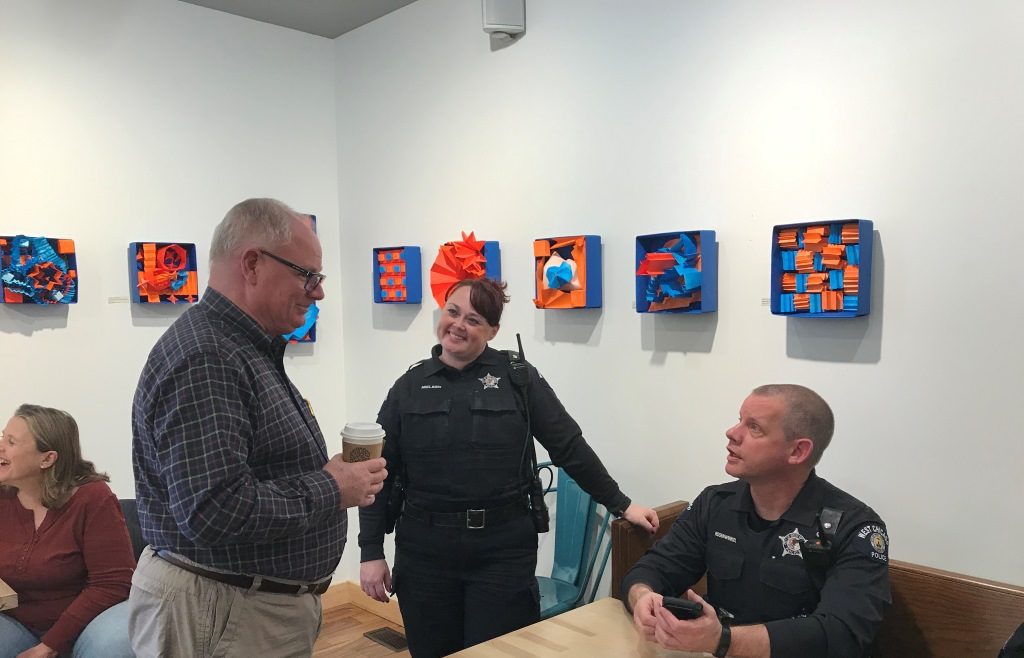 The conversations were plenty and the coffee was delicious. Little curious ones interacted with West Chicago's fine officers and others got to chance to learn about the many services provided, such as car seat checks and social services.
Hope to see you at the next Coffee with a Cop.