The following information comes from the Federal Communications Commission (FCC).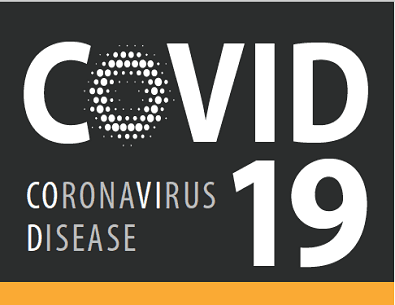 As the novel coronavirus (COVID-19) pandemic continues to impact the United States, phone scammers have seized the opportunity to prey on consumers.
The Federal Communications Commission (FCC) has received reports of scam and hoax text message campaigns and scam robocalls offering free home testing kits, promoting bogus cures, selling health insurance, and preying on virus-related fears.
A text message scam may falsely advertise a cure or an offer to be tested for coronavirus. Do not click on links in texts related to the virus, and check cdc.gov/coronavirus for the most current information.
Some text scams are impersonating government agencies. The FCC recently learned of a text scam claiming to be from the "FCC Financial Care Center" and offering $30,000 in COVID-19 relief. There is no FCC program to provide relief funds to consumers. The text is likely a phishing attempt to get banking or other personal information from victims. The Better Business Bureau is also warning of a text message scam impersonating the U.S. Department of Health and Human Services informs recipients that they must take a "mandatory online COVID-19 test" using the included link. Read more…