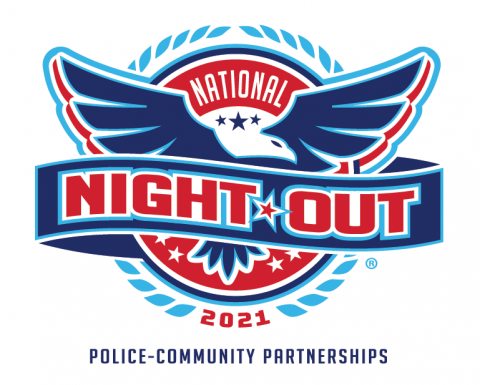 Tuesday, October 5, 2021
6:00 p.m. – 8:00 p.m.
Location to be determined
National Night Out (NNO) …a night for West Chicago to come together, neighbors and police interacting with each other, a chance to be one big community.
NNO is typically celebrated the first Tuesday in August but this year, the West Chicago Police Department has opted to push it back a little. It is NOT being cancelled, just postponed to the secondary date of October 5th.
Stay tuned for more details as October nears.