The Forest Preserve District of DuPage County reminds DuPage residents that coyote sightings may increase in winter as young leave their parents in search of mates and territories to call their own.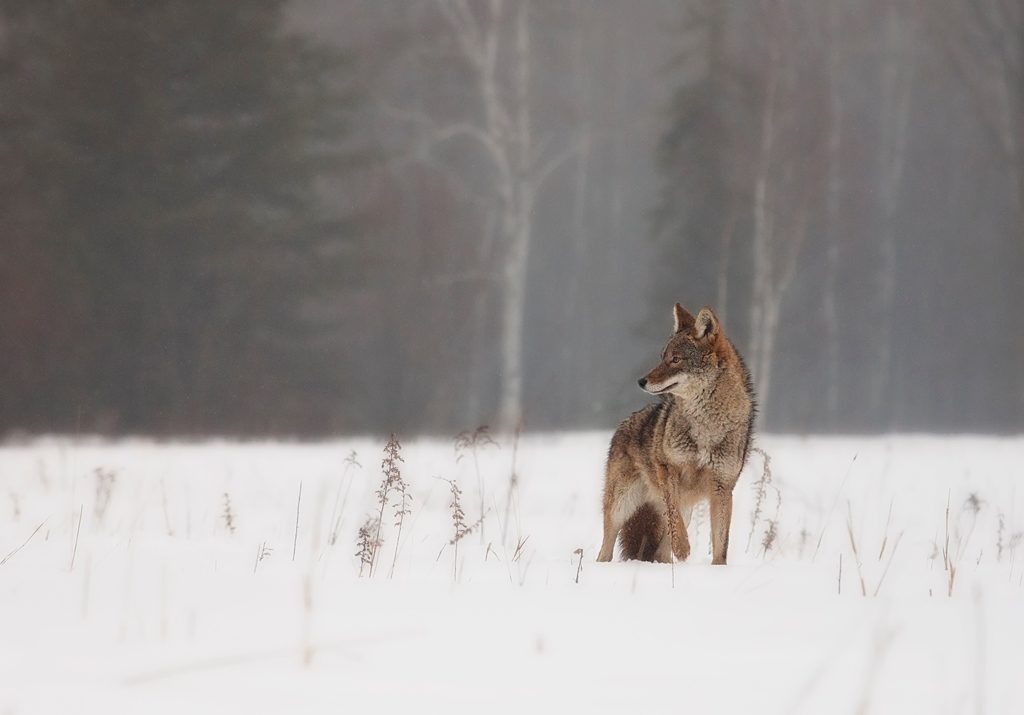 People may also see more coyotes in winter because there's less vegetation, which means fewer places to hide, and more snow, which makes animals easier to spot. A rise in sightings doesn't necessarily mean a rise in the county's coyote population, though.
Coyotes are vital to ecological balance because they help keep populations of smaller animals in check. Over 90 percent of their diet is small mammals, but they will eat birds, snakes, insects, fish, fruits and injured or sick deer so learning practical ways of co-existing is beneficial to all.
Because coyotes are predators and depend on small rodents for their survival, they will occasionally kill livestock, poultry, and domestic pets, especially when they live in large numbers or in close association with people. The Forest Preserve District of DuPage County provides detailed tips on coyote encounters, how to make your yard less attractive to coyotes, what you should never do and public health concerns.
A great resource:
Scientific Wildlife Management is a corporation dedicated to resolving human/animal conflicts through education or hands on solutions. The company has created an online "coyote sighting form" that will assist them in this work.
It is designed to provide local government officials with accurate information about coyotes living in a specific community, so that educated decisions can be made as to the resolution of problems with sick or aggressive coyotes. The accurate information that the public provides by filling out this form will be invaluable to developing a positive solution to the issue.
Additional Resources:
"Being Coyote Wise: Living with Urban Coyotes". (Produced by the Colorado Division of Wildlife)