West Chicago is proud of its public art collection, which serves to beautify the community and inspire its imagination. West Chicago's Public Art tells the community's many stories, serves to document the past and present, and creates a sense of place that is uniquely West Chicago.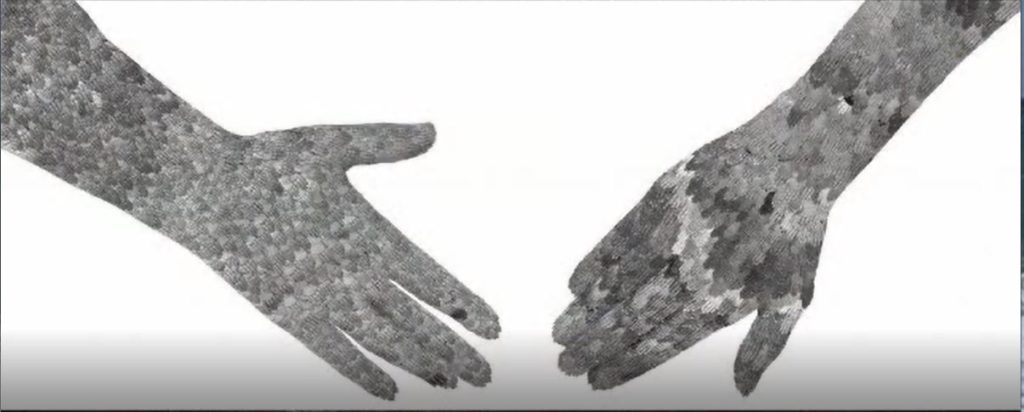 For more images of West Chicago's Public Art collection, visit the Public Art section.
Should you need a higher resolution image, please contact Daniel Peck at (630) 293-2200 x139.