Construction Newsletter #1 – July 3, 2019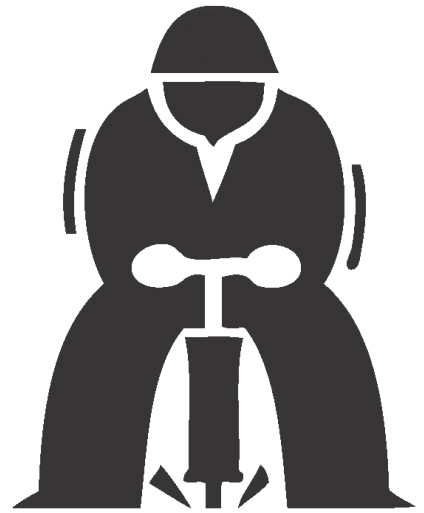 The purpose of this newsletter is to inform you that the Illinois Department of Transportation (IDOT) has awarded the 2019 Forest Avenue Resurfacing Project to J.A. Johnson Paving Company. The project will be funded through the region's Surface Transportation Program (STP), administered by the Illinois Department of Transportation (IDOT), with matching funds from the City's Capital Improvement Program.  
Based upon a preliminary schedule provided by J.A. Johnson Paving Company, construction is anticipated to begin the week of Monday, July 15, 2019, subject to change based on weather conditions. The estimated completion date is September 2019.
The Forest Avenue Resurfacing Project includes roadway resurfacing and new street lighting installation between Joliet Street and Illinois Route 59. Improvements also include intermittent curb and gutter and sidewalk replacement, installation of new sidewalk to complete the sidewalk network system, Americans with Disabilities Act (ADA) curb ramp upgrades, parkway restoration, and thermoplastic pavement markings.
If you have any privately-owned items within the City Right-of-Way (ROW), including but not limited to, landscape items, buried dog fences, sprinkler systems, etc., please remove and/or clearly identify these items prior to the start of construction so the contractor is aware of their presence. Please note that neither the City nor the contractor(s) are responsible for any damage done to privately-owned items located within the City ROW.
Driveway access may be periodically restricted during construction. Please note all construction activities are scheduled between 7:00 AM to 6:00 PM, Monday through Friday, and 8:00 AM to 4:30 PM on Saturday. Traffic will be restricted during construction hours, but all streets will be open to traffic at the end of each business day.
As the work progresses, the City will update you on the Project's status. Please visit www.westchicago.org periodically for the latest construction news update. If you should have any questions regarding the 2019 Forest Avenue Resurfacing Project, please contact:
Jeff Klein, Project Manager
Thomas Engineering Group, LLC
(217) 549-1220
jeffk@thomas-engineering.com
For your safety and the safety of the workers, please obey all traffic control signs and flagging operations during the construction process. Thank you in advance for your cooperation and patience during construction.
Si necesita ver la versión en Español de este documento, por favor visite http://westchicago.org/tu-ciudad/ y busque bajo "Avisos".