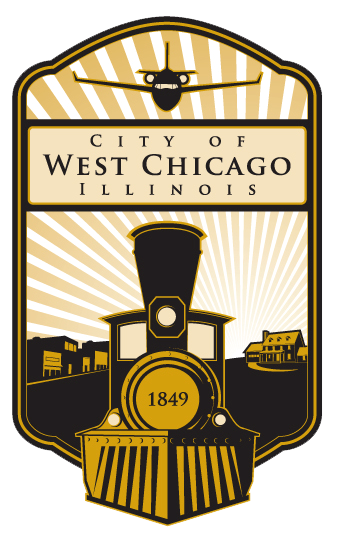 From North Avenue (Illinois Route 64) to Geneva Road (DuPage County Highway 21) Section Number 19-00083-00-RS
The City of West Chicago is accepting Statement of Qualifications (SOQ) from Consultants for Phase 3 Engineering Services for the Prince Crossing Road Resurfacing Project, until 10:00 a.m. local time on Monday, January 27, 2020,at the office of the Director of Public Works, 1400 W. Hawthorne Lane, West Chicago, Illinois 60185.
Consultants should request a Request for Qualifications (RFQ) packet from the City's Public Works Department by calling (630) 293-2255, or via email at publicworks@westchicago.org. The packet contains a detailed description of the project, evaluation criteria and weighting for the project, conflict of interest forms, and specific requirements for the format and content of submissions.
SOQ responses are due by 10:00 a.m. local time on Monday, January 27, 2020. The SOQ must not contain any cost information. All SOQs shall include a conflict of interest form (IDOT BDE DISC2 TEMPLATE (Rev. 02/17/16)) and a statement that certifies the Consultant has no suspension and debarment actions as specified in State of Illinois regulation 2 CFR Part 1200 and 2 CFR Part 180. Proposals received after the above noted deadline may not be used as part of the consultant selection process.
Proposals will be evaluated in accordance with the City's Policy for Qualifications Based Selection (QBS) for Engineering and Professional Services Involving the Use of Federal, Motor Fuel Tax (MFT), State, or Township Bridge Program (TBP) Funds. Consultant interviews are not to be performed for this project. Negotiations will be conducted with the consultant determined most qualified.
The City reserves the right to reject any or all statements, or to withhold selections of short listed teams for any reason it may determine, or to waive or decline irregularities in any submittal.
Nancy Smith
City Clerk
Published in:
The Daily Herald
January 10, 2020 and January 17, 2020
Posted on:
www.westchicago.org
January 10, 2020 thru January 27, 2020