The West Chicago Cultural Arts Commission is calling on the poet in all of us through its latest public art project, and inviting residents and businesses be part of the creativity that will be display by hosting a Fall Haiku yard sign.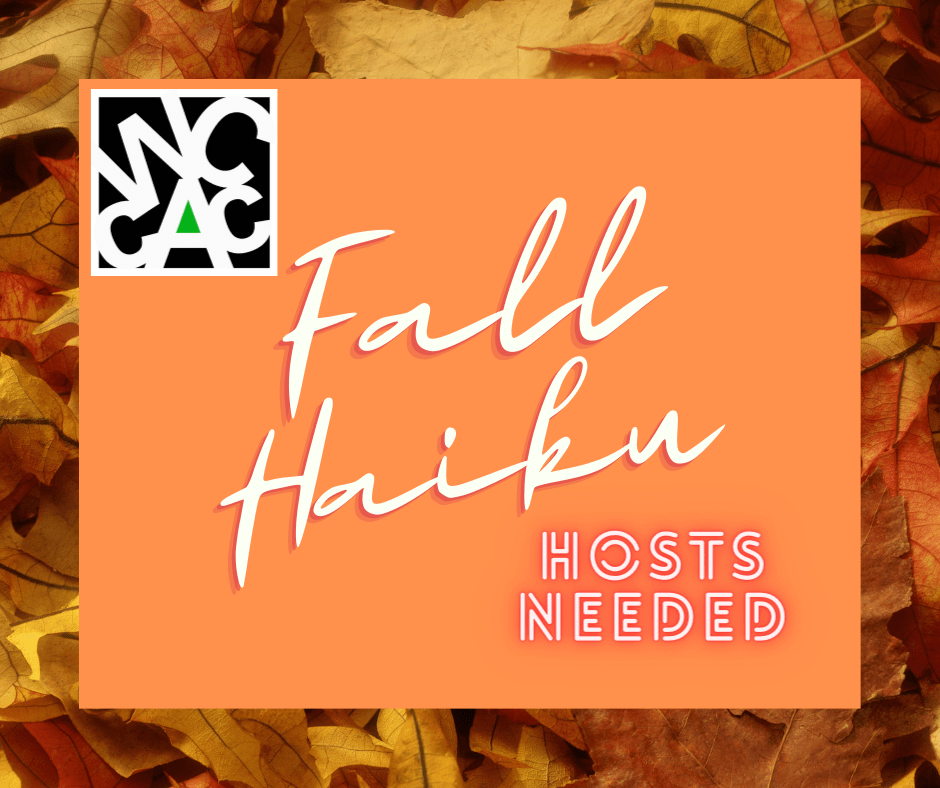 Commission members are gratified by the response to this public art project, which, in its second round, generated more bi-lingual entries than the call for summer Haiku received. Over 60 community members met the deadline earlier this month and submitted their original Haiku. They will all be part of the campaign to uplift the community by their words.
Some took the time to share their delight at having been a part of the Summer Haiku project:
"We really appreciate being a part of the West Chicago project. Please let us know next year's project, we look forward to participating!"
~ George, Anna, Tony and Trey A.

"Thank you, first of all, for this positive idea. I really enjoyed trying Haiku; it reminded me of senior English class!" ~ Stephanie R.
Now, the Commission is looking for host locations at which to display fellow-community members' poems, which will be printed on an 18″X24″ double-sided yard sign and installed in the coming weeks. A simple online application in English or Spanish is all one needs to fill out to become a part of this exciting project. The Commission will, in collaboration with the City, select the best-suited sites and will create a simple map to be posted on the City website. Each location should be visible from the public right of way and could be visited by many poetry lovers this fall.