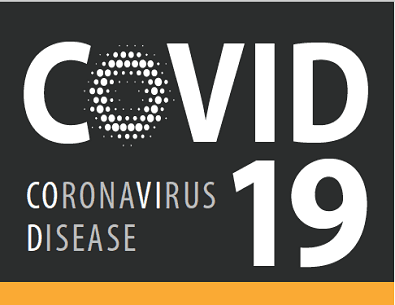 The Governor's Office of Early Childhood Development (along with many agency partners) has developed a web page for communities with resources to help them address child care needs for essential workers. They will be updating it a great deal over the coming days as more resources become available.
Next, the Illinois Commerce Commission has set up its own webpage dedicated to initiatives in response to COVID-19. This is another resource to monitor for updates.
Finally, the State has put together this latest batch of FAQs.