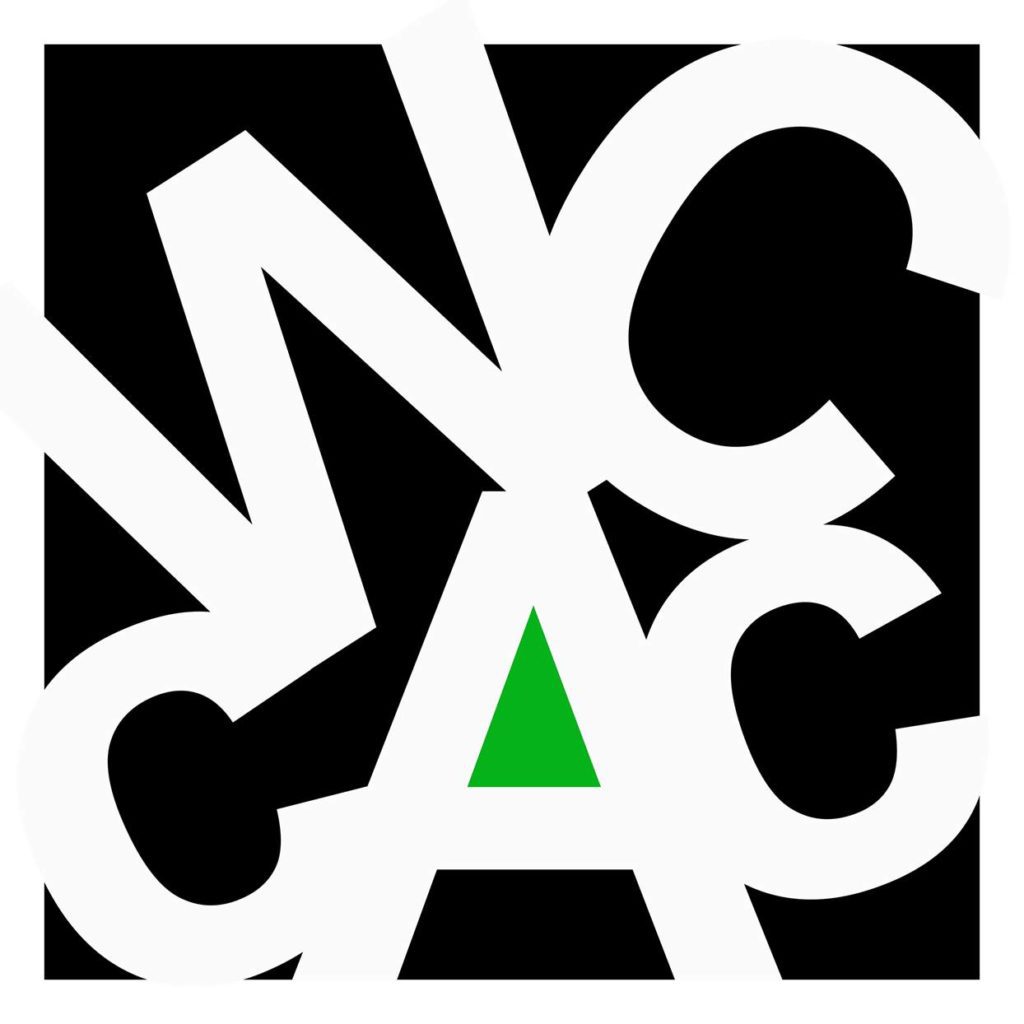 West Chicago Cultural Arts Commission At-A-Glance - .pdf 105kb
The Commission meets the 1st Thursday of the month at 7:00 p.m.  The Commission has one vacancy.
The duties of this Commission include but are not limited to the following:
• Enriches the lives of all West Chicago residents through the support of cultural arts activities
• Sponsors art shows, special events and workshops
• Maintains local artist network
Commission Members  Gene (Buddy) Plumlee (Vice Chairman), Anni Holm,  Uwe Gsedl, Sara Phalen,  Adriana Sarellana, Heidi Kuharich, Stephanie Ross, Deborah Walsh, Judith Horsley, and Lewis Achenbach (ex-officio). There are no vacancies on this Commission.
View the Cultural Arts Commission's Agendas and Meeting Minutes.