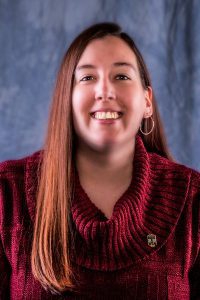 Alderman Melissa Birch Ferguson was appointed to the City Council in 2014, and elected in April 2015.
She grew up in West Chicago, and attended West Chicago Community High School before receiving a BA from Northern Illinois University.
She previously served on the Plan Commission/Zoning Board of Appeals and Civil Service Commission.
She is a volunteer at heart and is actively involved with West Chicago Sister Cities and the West Chicago American Legion Auxiliary.
Contact:
(630) 621-0128