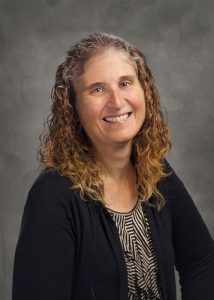 "I want West Chicago to be a thriving, friendly community; one in which all residents feel they can share their concerns and questions, which will be met with respect and honesty."
Alderman Sandy Dimas has been a resident of West Chicago for more than 25 years and an elected official for over 12 years. She serves as Chairperson of the Finance Committee, and on the Infrastructure Committee.
She is currently employed at Wegner Elementary School and Community Fellowship Church, and volunteers as a member of CERT. She enjoys attending community events such as Railroad Days, Frosty Fest, Bloomingfest, National Night Out and so many others. Her personal interests include gardening, golf and just walking or biking through the neighborhood.
Contact:
(630) 293-5170