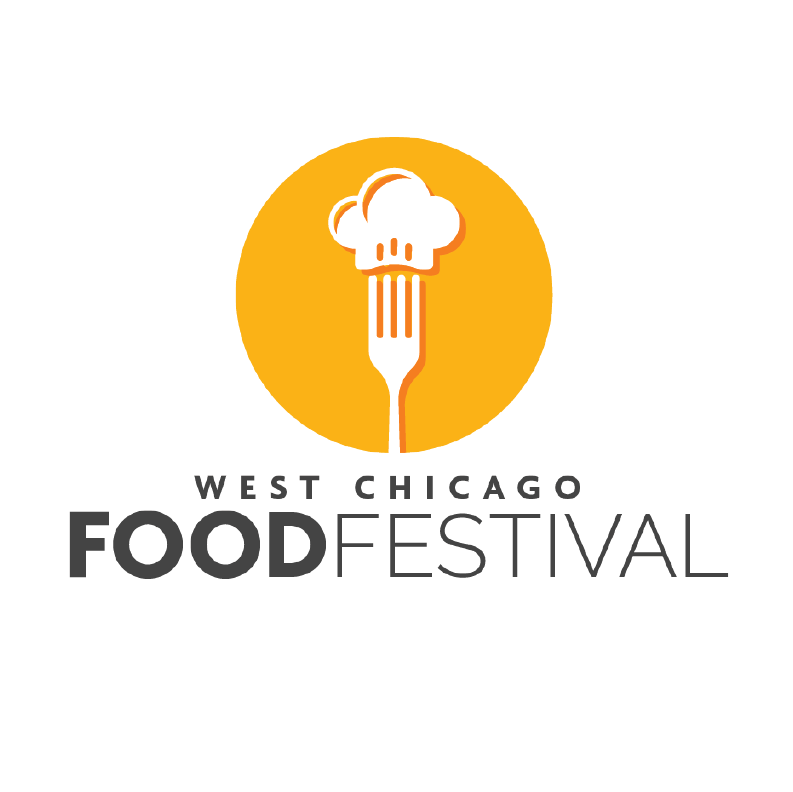 The City of West Chicago welcomes you to come visit us in our historic downtown area for another great event - Food Festival!
Food Festival is exactly how it sounds - a finger-licking fun festival of food. Enjoy a summer evening filled with live music, a sampling of beverages, and fun activities for all ages. And, did we mention there would be food at the event? Lots of it!
Ultimately, this outdoor event features a variety of food and beverage trucks throughout our downtown area with a series of bands playing live music. Visitors can stroll through the downtown area of West Chicago while enjoying some music and enjoying the sights, the smells, and you guessed it - food!
Save the date, and come visit our little city away from the big city - and don't forget to bring your appetite!
Food Festival 2022
Date: Saturday, August 27, 2022
Time: 4 p.m. to 8 p.m.
Location: Downtown West Chicago (Near West Chicago Museum)
Guests are encouraged to bring lawn chairs and/or blankets. Some on-site seating will be available.
No coolers, or outside food and drink allowed.
's
OF TASTY CALORIES EATEN

Check out our list of tasty goodness featuring all our attending vendors along with our awesome enter-tune-ment venue!
Cookies w Flavor (cookies, rootbeer floats and more)

Relish Food Truck (hot dogs, chili dogs and more)

Flyin Hawaiian (Huli Huli Chicken, Kalua Pork and more)

Yummy Food Time (sausage based meals)

Pot-pots (poutine)

Got Galzoni (calzones)

Mamalicious Jerk & Curry Cuisine

Popcorn Time

The Jerk Store (jerky and more)

Dave's Atomic Hot Sauce

The Dock at Inwood - Flight Deck (margaritas)
La Humita on Wheels (tacos, sandwiches, nachos, and more)

Grumpy Gaucho (empanadas)

Kissed by Fire BBQ & Pizza

Aijo Kitchen LLC (pork belly buns, ramen, and more)

Churros y Chocolate (churros and ice cream)

Serna's Grill Food Truck (gyros, burgers and more)

Stix and Noodles (filipino)

Sausage Fest (sausages)

Poupee Puf Cotton Candy

Sugar Mama's Mini Donuts

Savory Crust (empanadas, rice bowls, and more)

Sno Problems (shaved ice)
*Vendors subject to change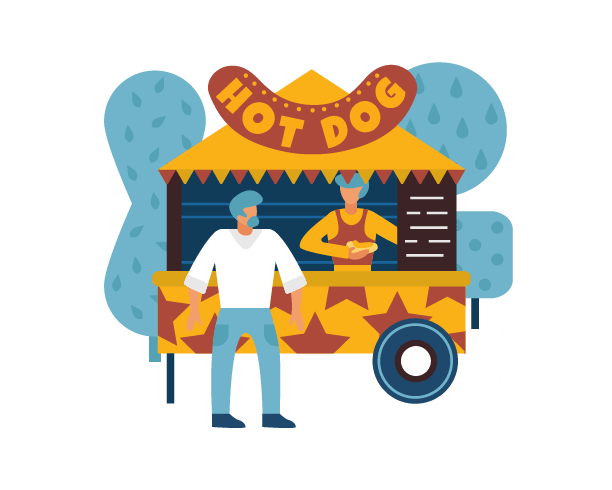 You can also check out all our vendors' goods on our Facebook Event page where we provided highlights about each.
magnificent music line-up
Generation   I   4 p.m. to 5 p.m
Sunfallen   I   5:30 p.m. to 6:30 p.m.
One Night Band   I   7 p.m. to 8 p.m.
Balloon Twister, Face Painter, & Painting Demonstration
See what else is happening downtown, including downtown art exhibits
Galena Street between Main Street and High Street
Saturday, August 27 beginning at 11 a.m. through Sunday, August 28 at 12 a.m.
Main Street from Chicago Street to W. Washington Street
Saturday, August 27 beginning at 11 a.m. through Sunday, August 28 at 12 a.m.
On August 27, Turner Court will be accessible from Washington St for residents and vendors only from 11:00am-12:00am. One-way access will be reversed during the festival. Residents will still be able to park in and access Turner Court lot.
Calle Galena entre Calle Main y Calle High
sábado, 27 de agosto de 11:00 a.m. - 12:00 a.m. domingo, 28 de agosto
Calle Main desde la Calle Chicago hasta la Calle West Washington
sábado, 27 de agosto de 11:00 a.m. - 12:00 a.m. domingo, 28 de agosto
El sábado, 27 de agosto, se podrá acceder a Turner Court desde la Calle Washington para residentes y vendedores solo de 11:00 a.m. ─ 12:00 a.m. Acceso unidireccional será invertido durante el festival.  Los residentes todavía podrán estacionarse en y tener acceso al estacionamiento de Turner Court durante el Festival de Comida.
Any cars that remain on these streets after indicated closing times will be towed at the owner's expense.
Los carros que permanezcan en estas calles después de las horas de cierre indicadas serán remolcados por cuenta del dueño. Por favor notifique a visitantes y clientes de este cierre con tiempo.
Got a question? Or, maybe you just want to say, "hello"! Either way, please contact Special Events Coordinator Nicolette Stefan at specialevents@westchicago.org or (630) 293-2200 ext. 176.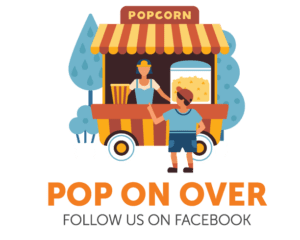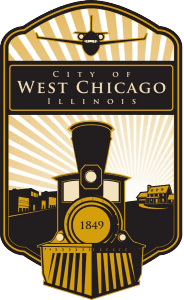 Food Festival is an official community event of the City of West Chicago.