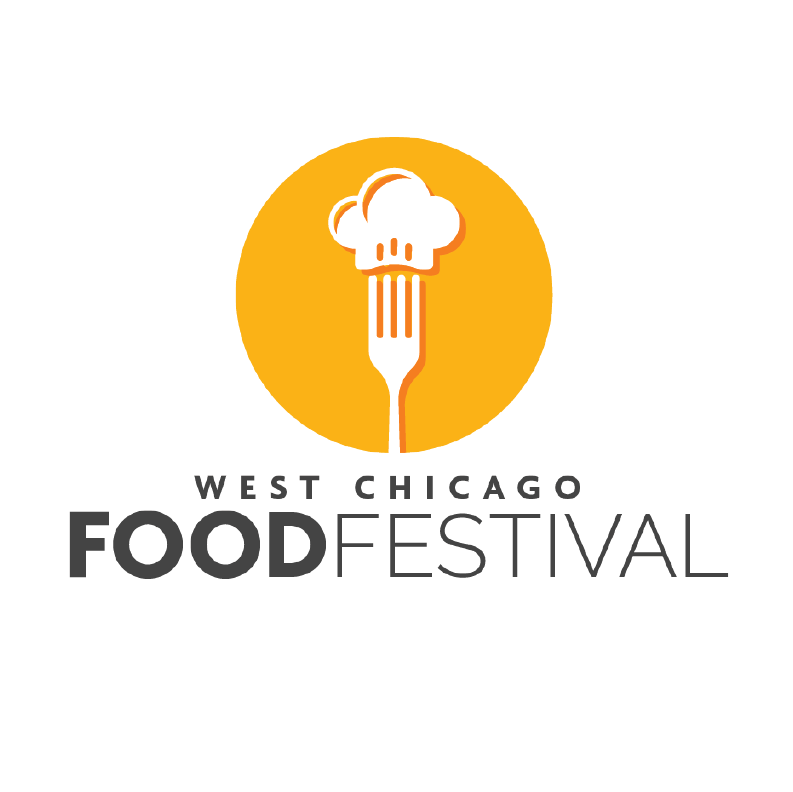 Food Festival 2022
Date: Saturday, August 27, 2022
Time: 4 p.m. to 8 p.m.
Location: Downtown West Chicago (Near West Chicago Museum)
Guests are encouraged to bring lawn chairs and/or blankets. Some on-site seating will be available.
The City of West Chicago welcomes you to come visit us in our historic downtown area for another great event - Food Festival!
Food Festival is exactly how it sounds - a finger-licking fun festival of food. Enjoy a summer evening filled with live music, a sampling of beverages, and fun activities for all ages. And, did we mention there would be food at the event? Lots of it!
Ultimately, this outdoor event features a variety of food and beverage trucks throughout our downtown area with a series of bands playing live music. Visitors can stroll through the downtown area of West Chicago while enjoying some music and enjoying the sights, the smells, and you guessed it - food!
Save the date, and come visit our little city away from the big city - and don't forget to bring your appetite!
Vendor Applications Due No Later than July 18, 2022
The City of West Chicago is accepting food vendor applications through Friday, July 18 for it's upcoming Food Festival Event that will be held on Saturday, August 27 from 4 p.m. to 8 p.m.
Applications are accepted on a first come first serve basis. Vendor fees are $25 per space, and are free for West Chicago Downtown TIF District vendors.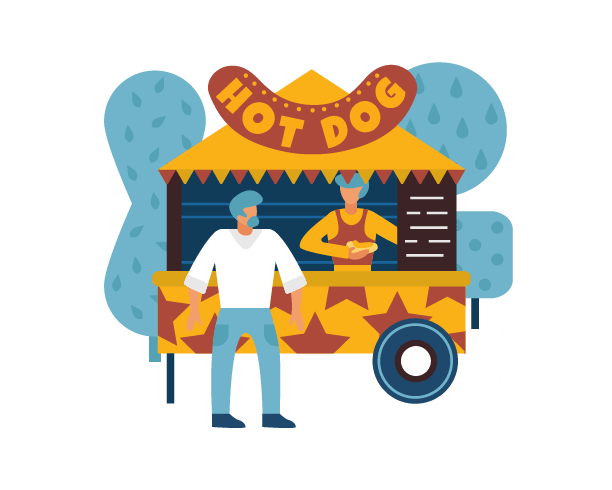 Food Vendors
We all love some good food! Any, and all, food vendors are welcome to share their flavors at the West Chicago Food Festival.
Please click one of the buttons below to fill out your vendor application. 
Got a question? Or, maybe you just want to say, "hello"! Either way, please contact Special Events Coordinator Nicolette Stefan at specialevents@westchicago.org or (630) 293-2200 ext. 176.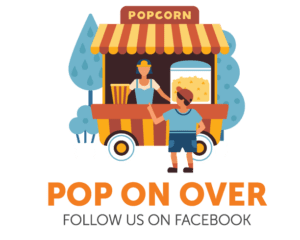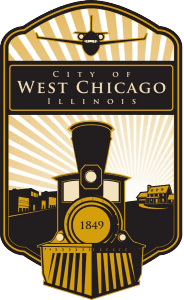 Food Festival is an official community event of the City of West Chicago.